Australia's largest privately owned non-bank lender, with over 25 years of expertise in making your dream home a reality
We're making home loans easy!
With emoney's new secure-e-sign technology, you can apply for your home loan from the palm of your hand – no printing, no scanning, no wait time!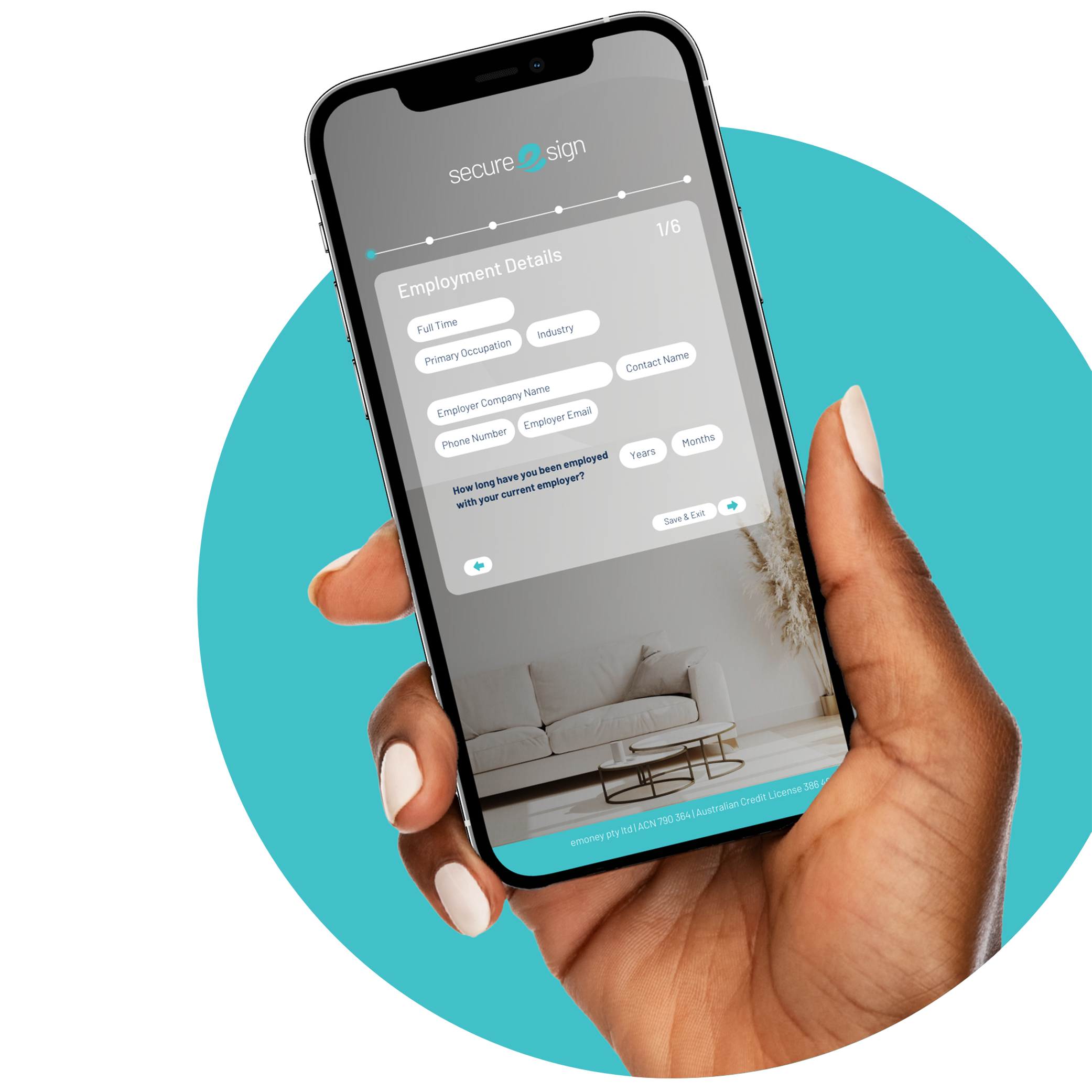 Get your free
property report now
Want to find out how much your property is worth, or the sales history of a house you are interested in purchasing?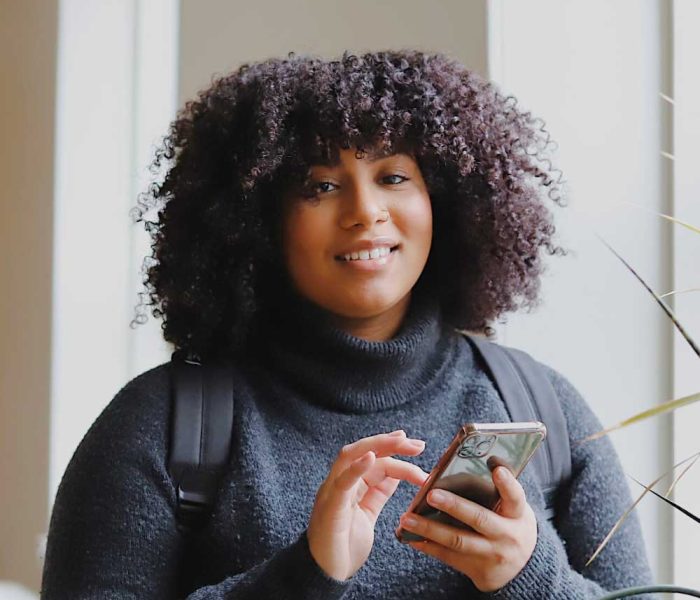 Self-Employed
Let us tailor a solution for you
No tax returns? No worries!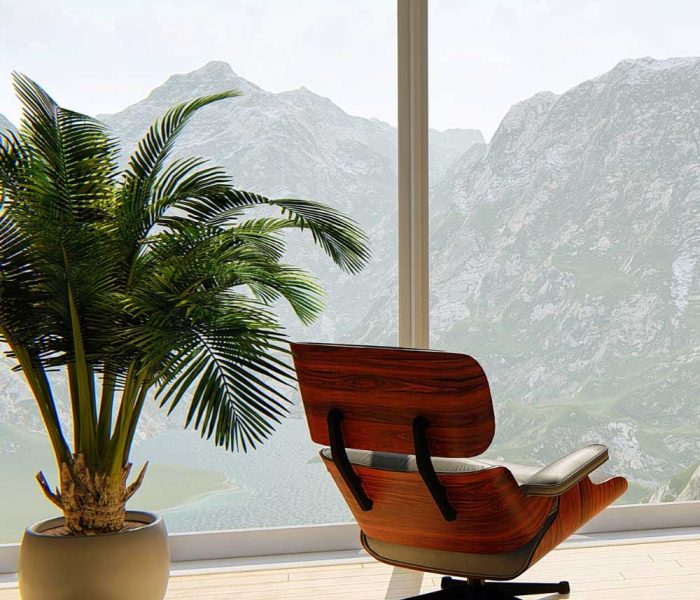 Easy 5 Step Home Process
Get approved quicker with
these easy steps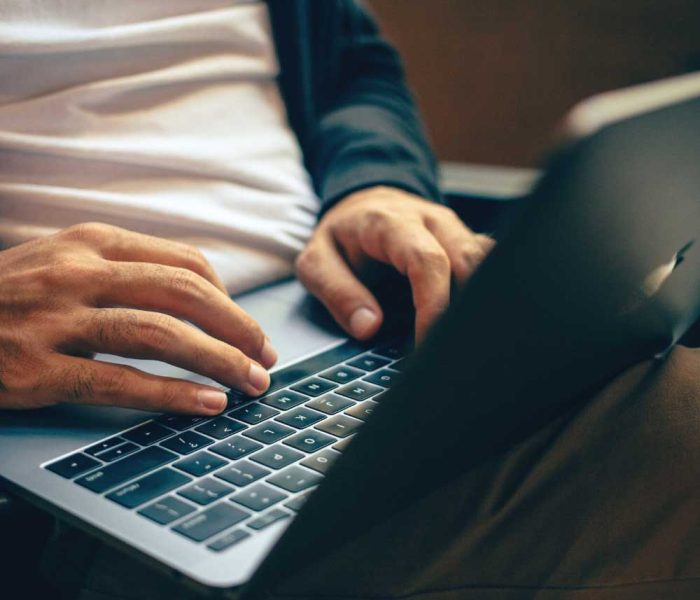 Interest only vs
Principal + Interest
Let us tailor a solution for you
Have a friend or family
member in the market for
a home loan? Refer them
to us and be rewarded with
a $250 gift card of your choice!

I have very much pleasure in being able to attest to the professionalism exhibited by Ross Mansfield in securing our refinance of our home loan - The experience & knowledge that Ross has within the finance area definitely shines. His guidance in talking us through step by step of the different stages was really beyond reproach - I have had many loans through different identities over the years but have to say Ross was forthcoming in the approvals in the shortest period of time that I can remember. Thank you Ross, very much appreciate your hard work.
A great company who looks after their clients. I've been a loyal customer of emoney for quite a while now and they contacted me as they noticed my rates were a little higher than comparable loans and offered to assist.
The end result was a significant reduction in my rate. A refreshingly friendly gesture that rewarded loyalty. Thank you to the team for your efforts here!
Ilone Counsel provided amazing service, she ensured the process of refinancing my loan was easy and done efficiently. Ilone gave simple explanations to complex elements making it easy to make confident decisions throughout ensuring best rates were chosen and the most appropriate package for my needs. I would highly recommend Ilone and emoney to others wanting a hassle free, professional and transparent service.
Want to get started but not quite ready to chat?
Sign-up for our monthly tips and tricks on getting the best home loan sooner!
The journey to your
dream home starts here
Pre-qualify in just minutes Book an appointment, or just call 13 SAVE
and get started now