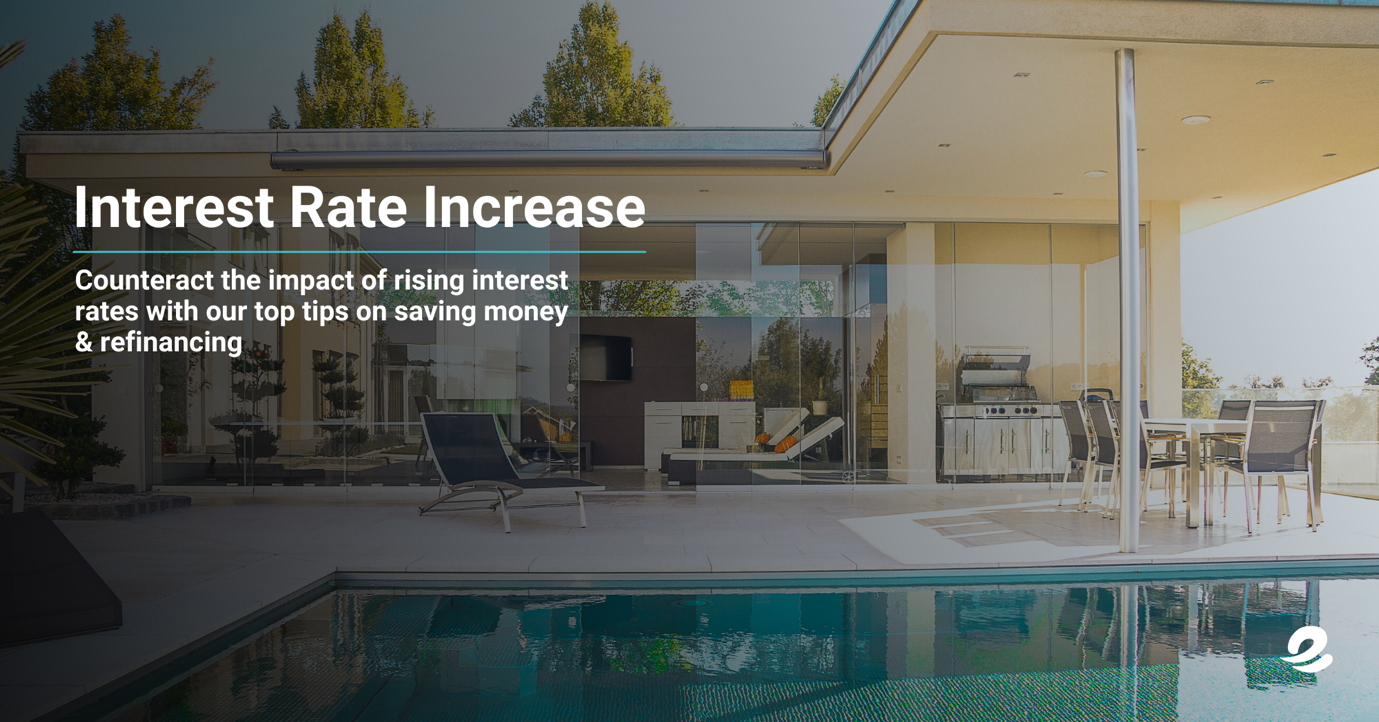 Interest Rate Increase - Counteract the impact of rising home loan interest rates
A message from our CEO, Jai Endersby May 2022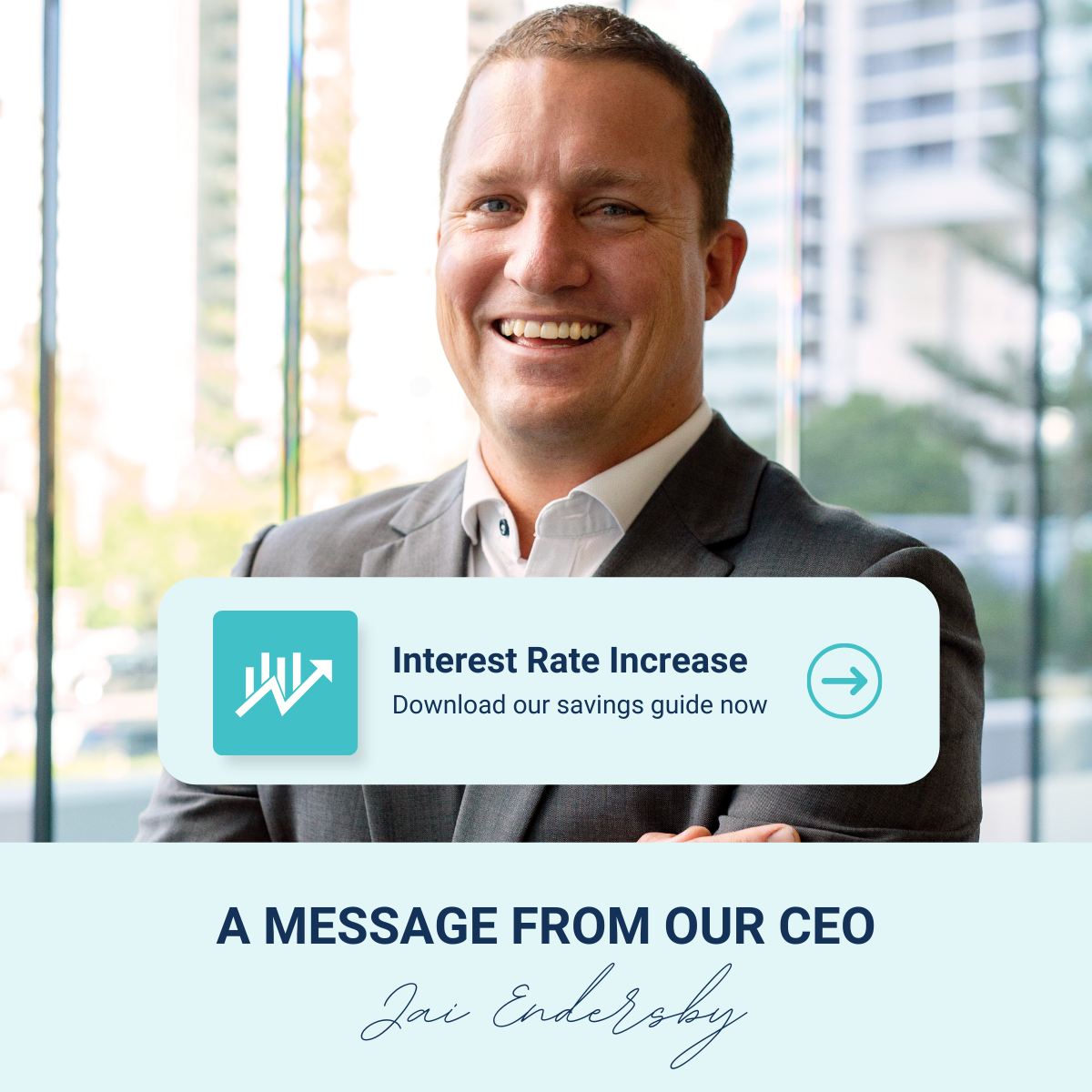 "Many homeowners and potential borrowers are currently wondering how the news of ongoing interest rate increases will impact their current repayments or their ability to borrow.
When it comes to repayments, my advice would be to:
Review your current home loan rates, features & benefits


Most borrowers don't know about or use their home loan features like off-set & redraw facilities. Often borrowers can be a little unsure about how they can use their home loan features to pay off their home loans sooner and be on the way to financial freedom sooner.
Bring your other home loans to emoney


Have other home loans elsewhere? Now that we've brought our call centres back to Australia and released our new digital home loan app, you can move your other home loans over to emoney on a great rate in next to no time.
It's never been easier to look at moving your other home loans over to emoney, start the process today and let us tailor solutions that truly work for you and your future.
Deep dive into your daily finances and trim the fat


Thousands of Australians are spending money without even noticing via forgotten automatic subscriptions and more. Download the emoney saving tips here and you might find simple and quick ways to save money monthly. This could be the difference (or more) to balance out/ pay for the additional loan repayment from recent rate increases.
For soon to be borrowers, the recent rate increase means that your borrowing power will have decreased accordingly to the % of rate increases. As an example, an interest rate increase of 0.5% means that you can borrow 5% less. So, if you were previously able to borrow $500,000 but interest rates rise by 0.5%, you could now borrow $480,000. Which is 5% ($20,000) less than your previous borrowing capacity.
If refinancing could be an option for you – or you are eager to get into the property market before the next rate increases, speak to one of our local Home Lending Specialists and start the process today."
If you require something a little more visual, use our rate guide below to understand your possible repayment increases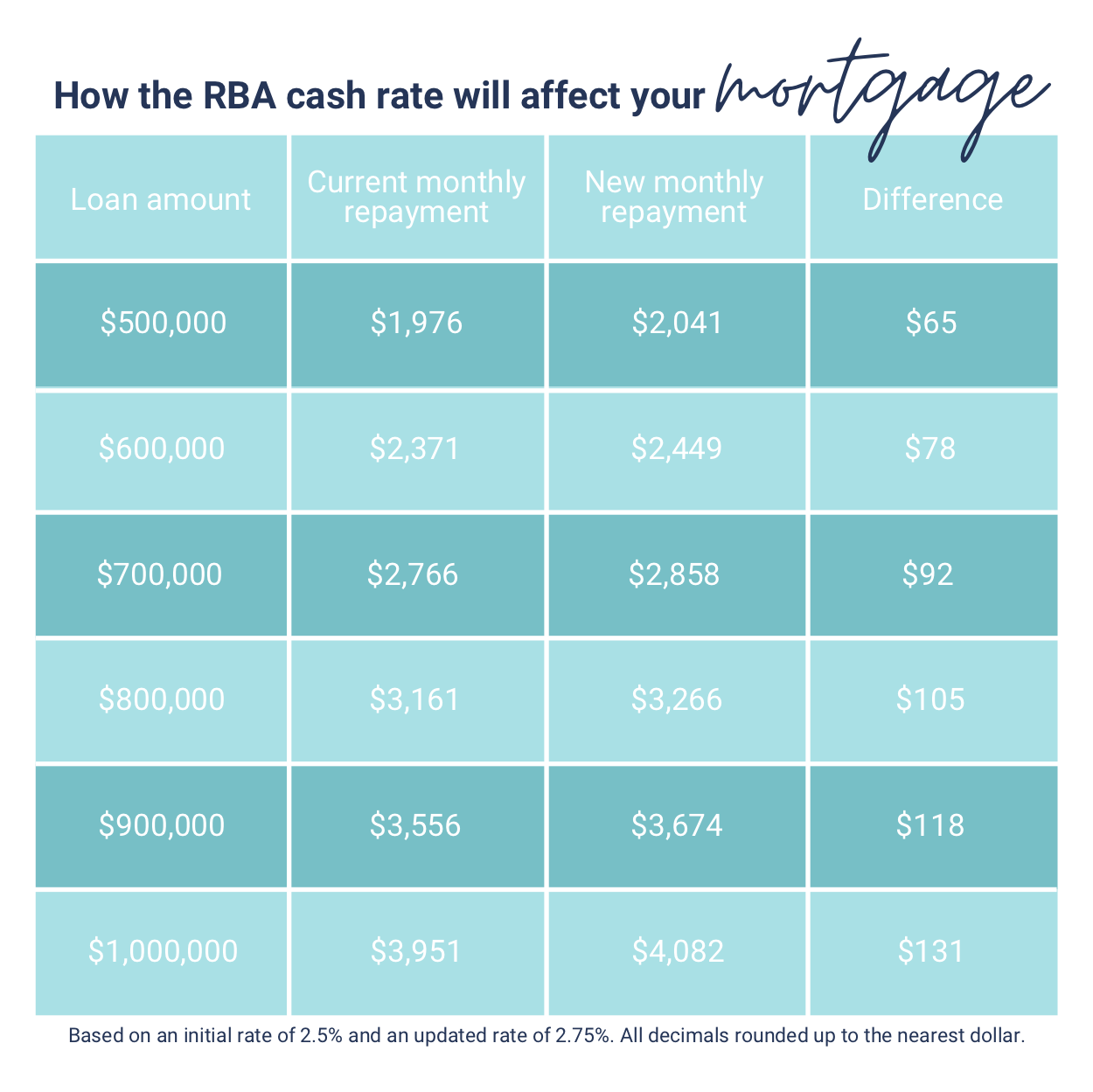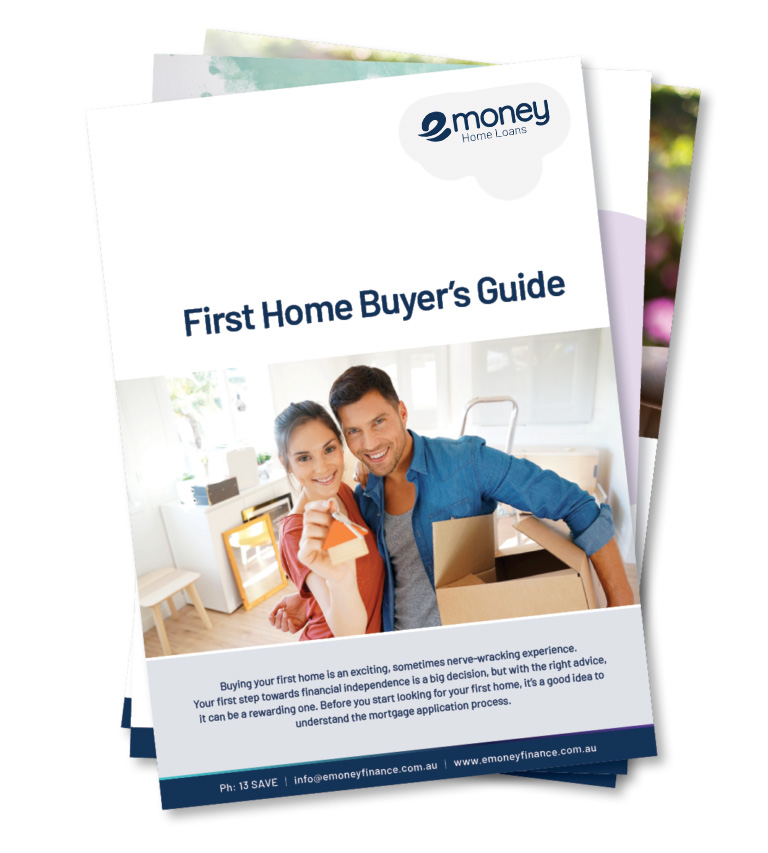 First Home Buyer's Guide
Enter your email address for instant access to our handy First Home Buyer's ebook.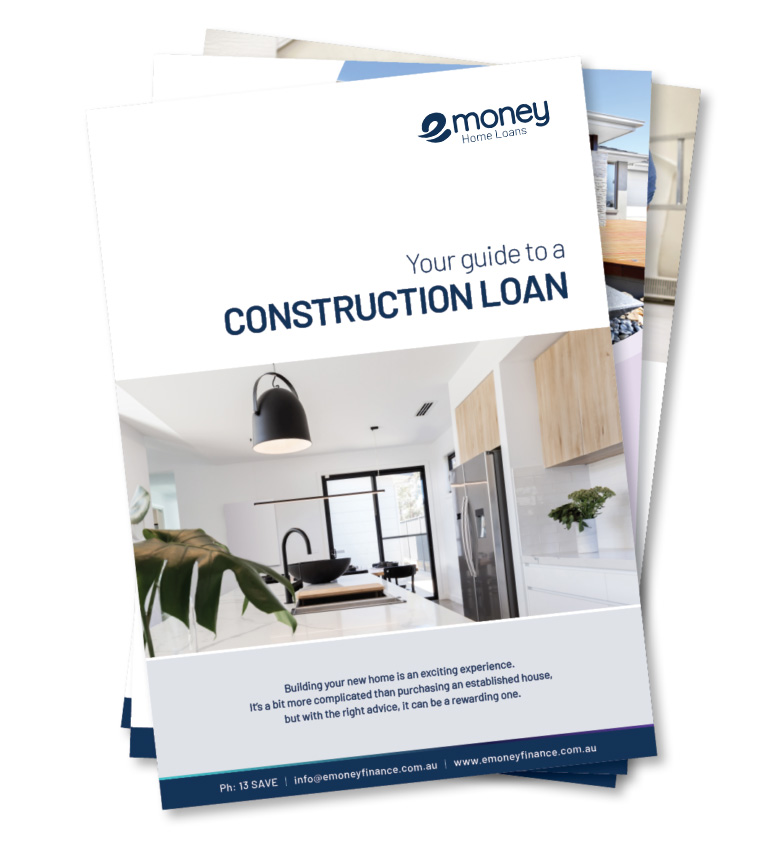 Construction Loan Guide
Building a new home. Find out about the construction loan process.