1.89% p.a
(1.99% p.a comparison
rate)
Why pay more?
Save on interest today

Limit time only. T&C's apply
FIND OUT MORE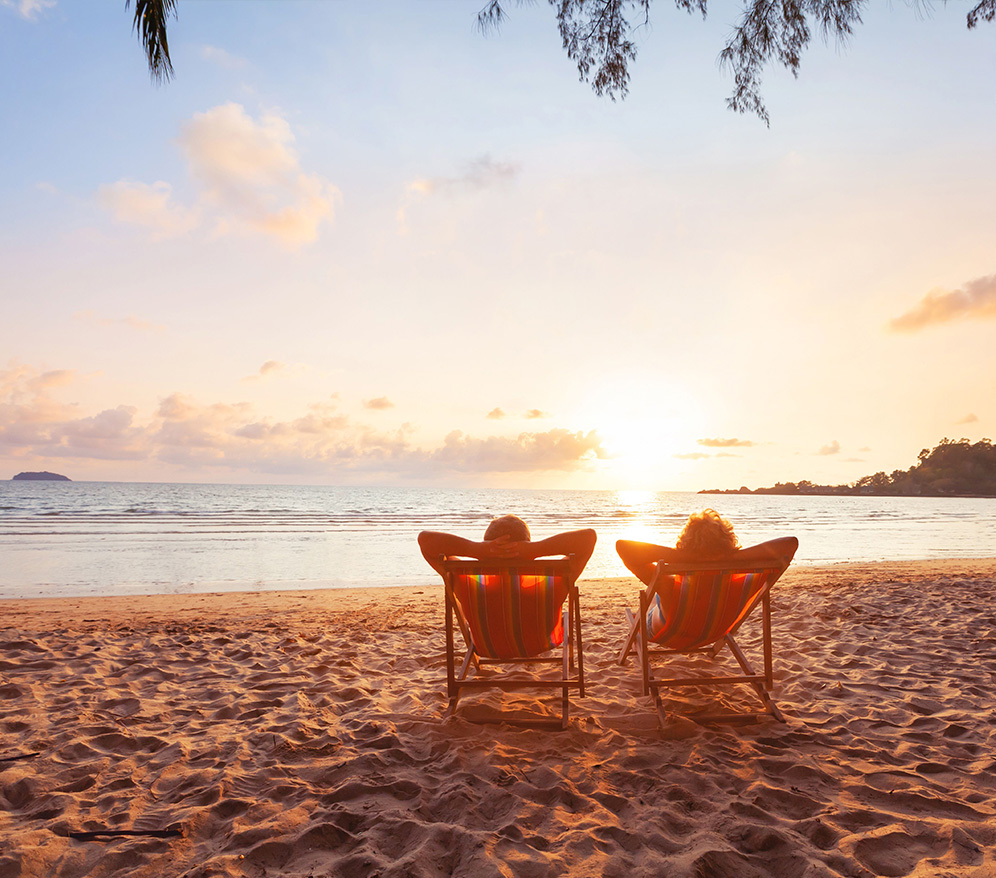 New 2%
deposit home loan
Speak to one of our home loan
specialists to find out if you
qualify

FIND OUT MORE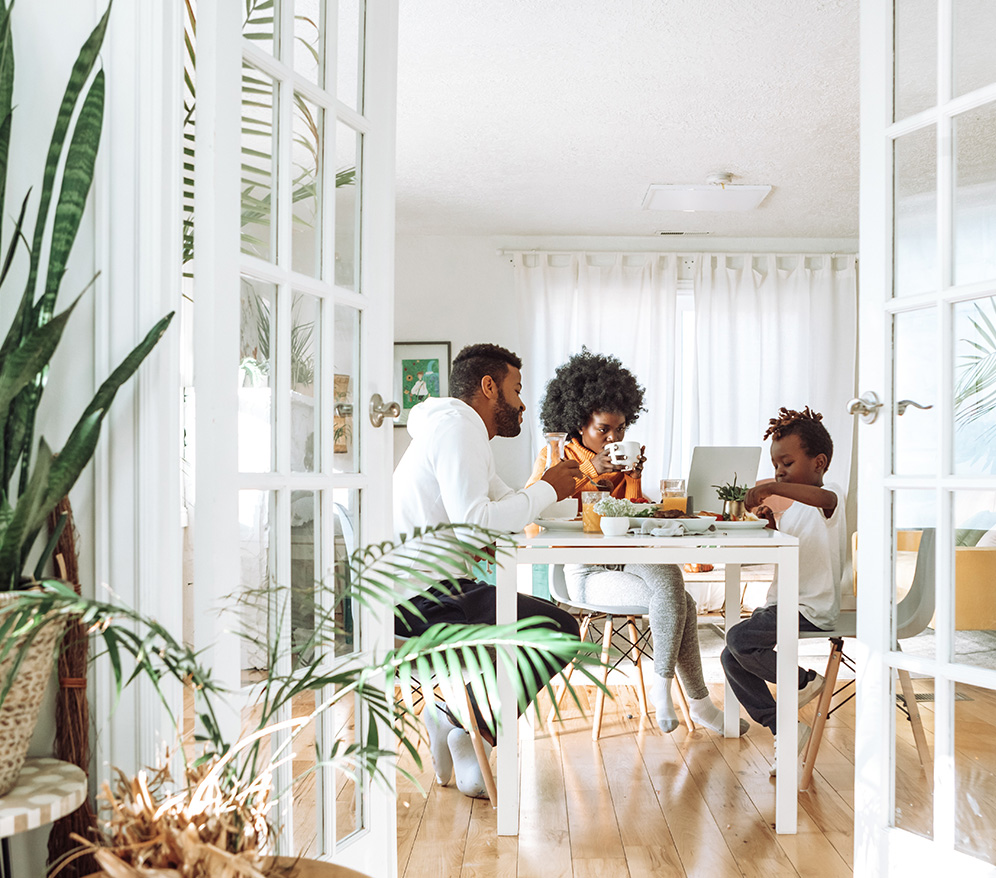 Self Employed?
Your dream home is
still a reality
We work with our country's
self-employed to make dream
homes come true

FIND OUT MORE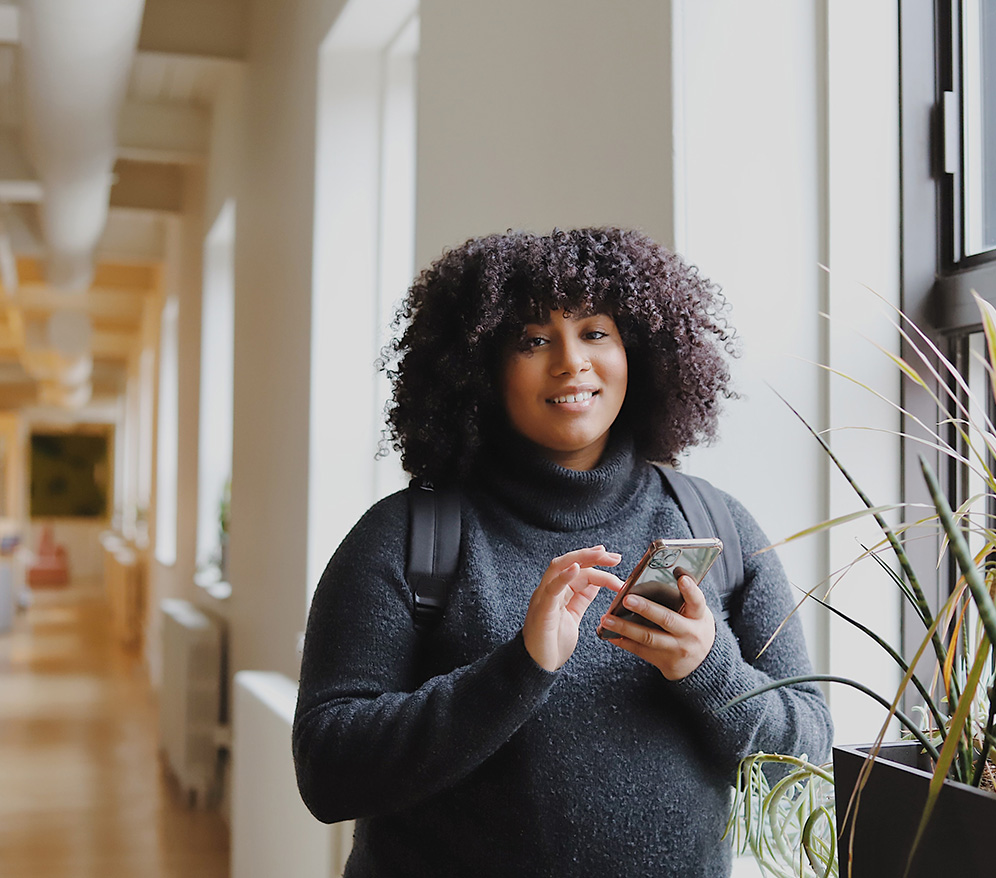 Need to buy before
you sell?
Consider a Bridging Loan to
secure your new dream home

FIND OUT MORE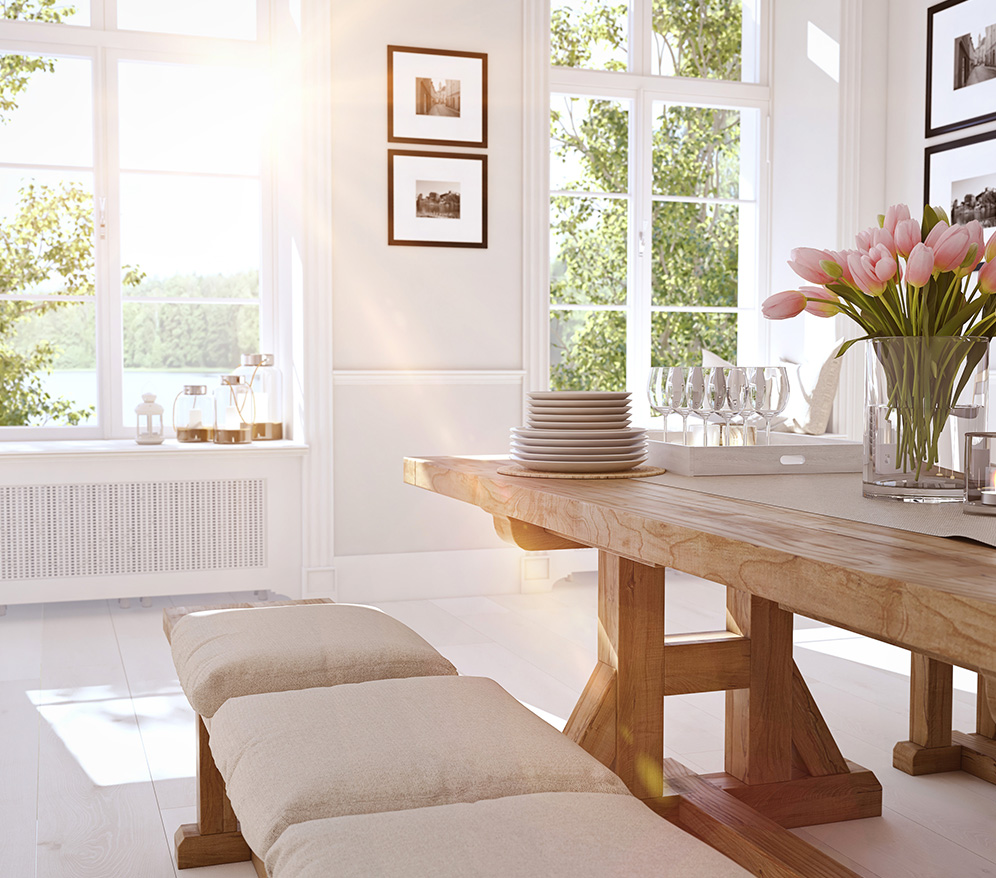 We beat the big banks – try us today!
Dream homes made possible
Already found your dream property?
Pre-qualify with emoney in just 15 minutes
Create a loan that's right for you, that's the emoney choice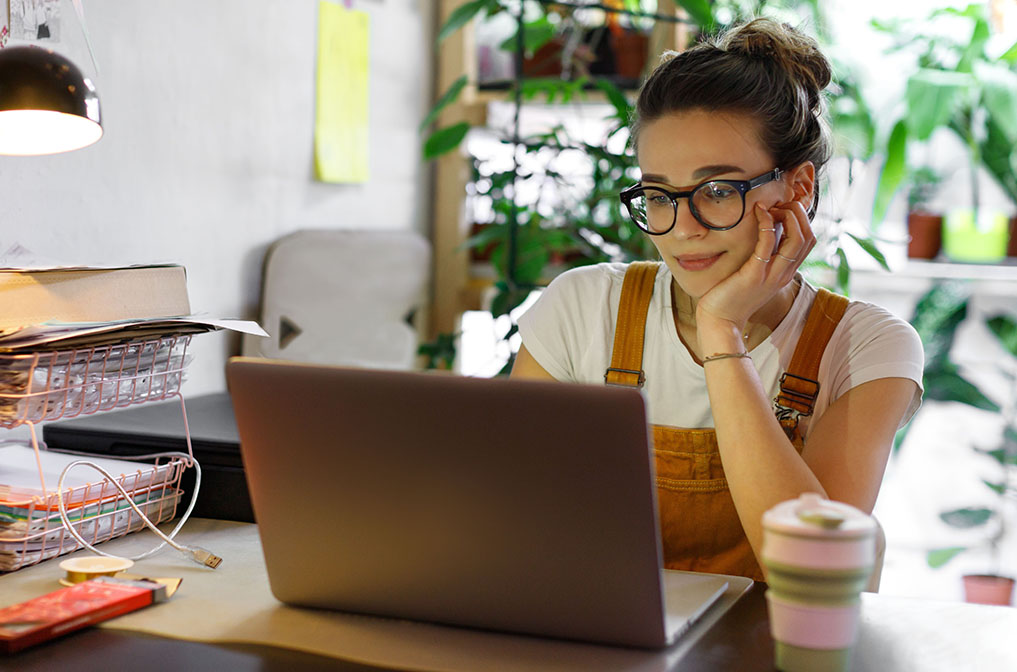 How much can you borrow?
Find out now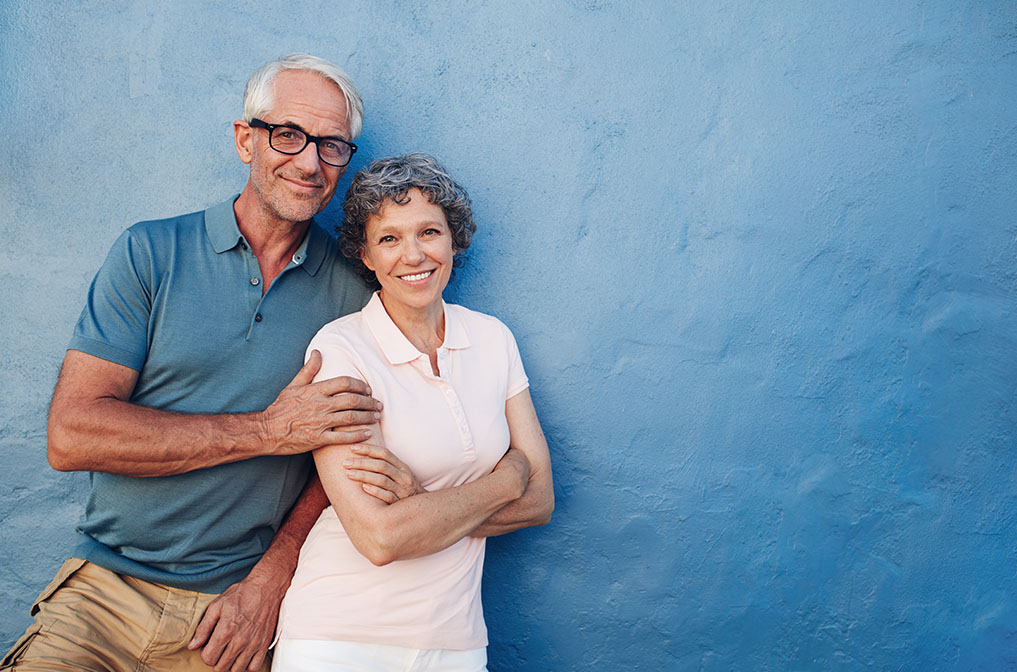 Thinking about investing?
Tailored options start here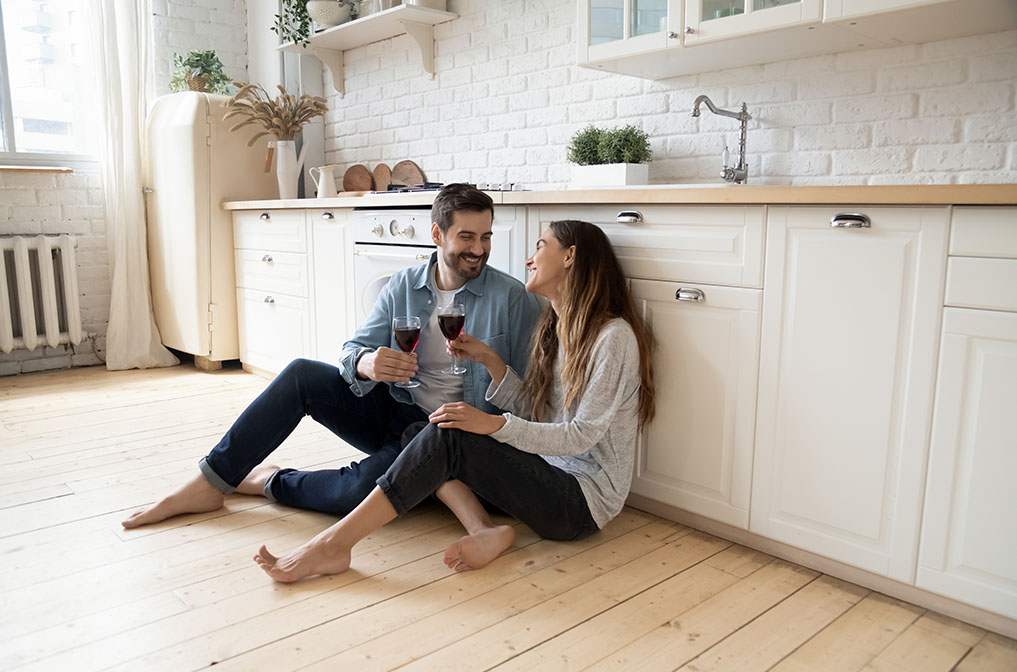 Are you a first home buyer?
Create your dream today

Want to find out how much your property is worth, or the
sales history of a house you are interested in purchasing?
How much can you borrow? Find out now

Have a friend or family member in the market for a home loan?
Refer them to us and be rewarded with a $250 wish gift card
*T&C's apply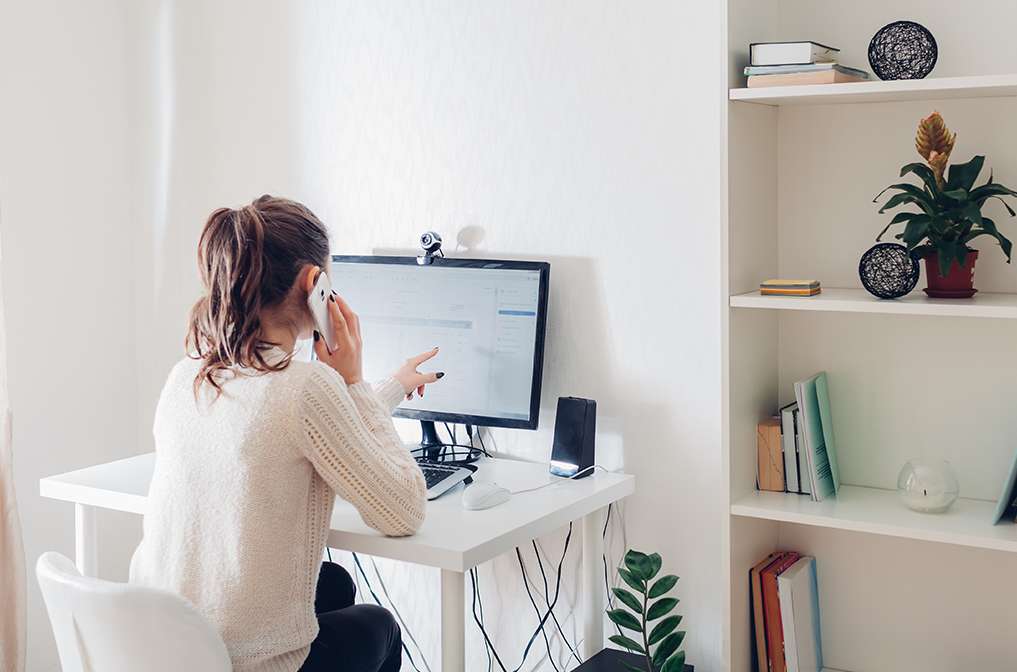 Interest Only vs Principal + Interest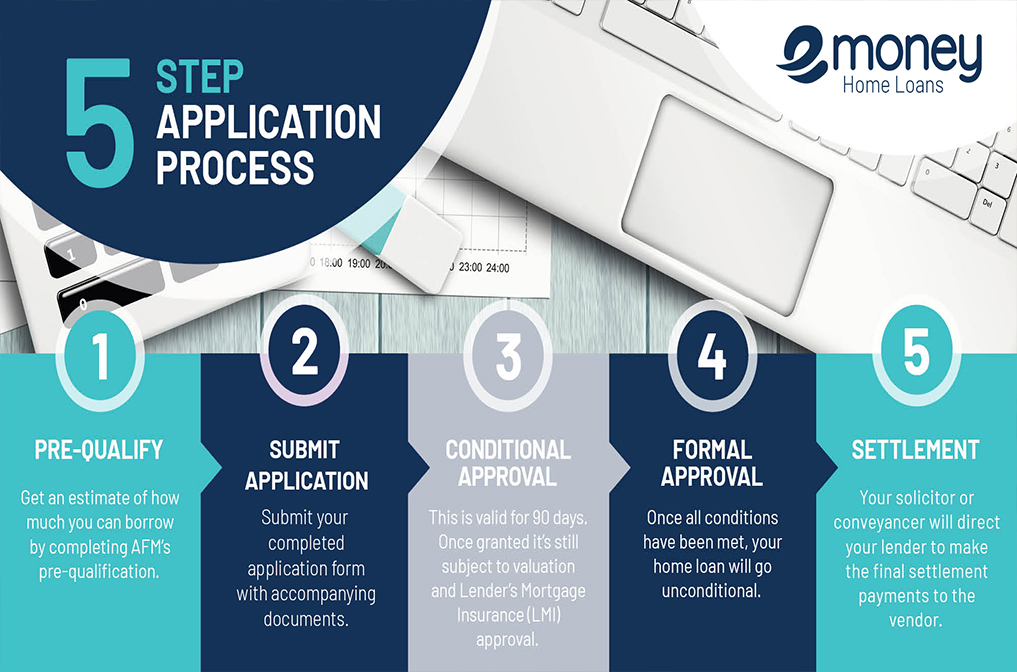 Get approved quicker with these easy steps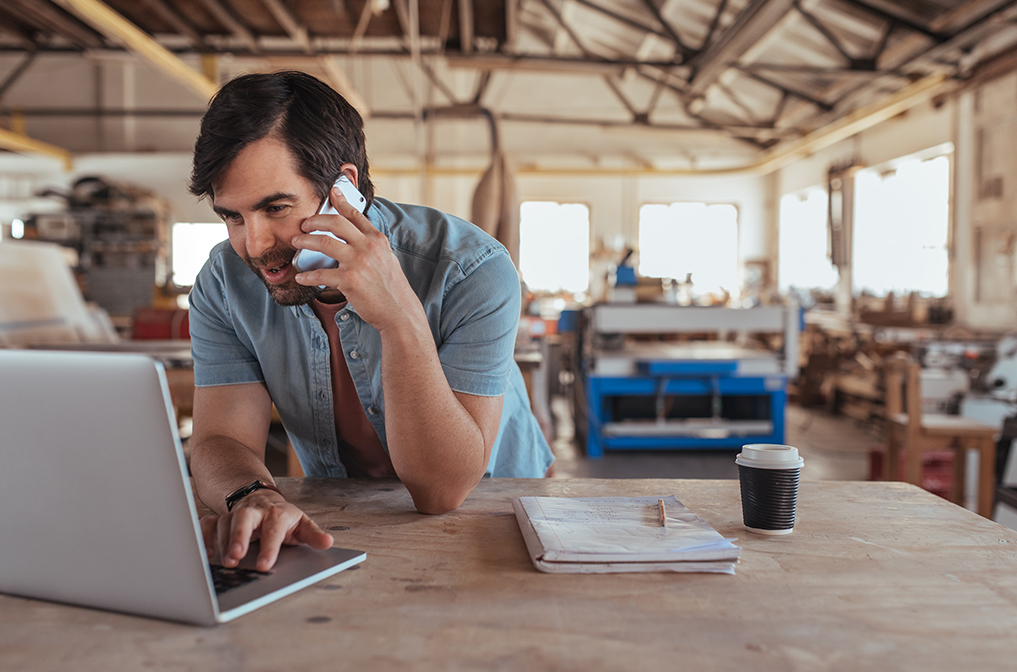 Let us tailor a solution for you
Here's what emoney customers have to say...
"Correspondence is quick and efficient. Rang about negotiating a better home loan rate and it was done within a couple of weeks without difficulty. The online portal is easy to use."
"Ross was very professional, patient and always helpful. He always returned calls promptly if I needed any information or clarification. It was a pleasure to work with him. Ross takes on the job with your financial objective paramount to his cause.
It was a great pleasure dealing with Marie who was very proactive, efficient and professional in helping us find an excellent rate when reviewing our loan for our investment property. She is a great assset to emoney and I will for sure recommend your company to family and friends. Keep up the good work.
Everything is easy with emoney
Sign-up to receive news about rates, tips, new government schemes and more!
Already found your dream property?
Pre-qualify with emoney in just 15 minutes