Credit Card Debt

Your Tax Debt

Buy Now Pay Later Debt

Personal Loan Debt

Car Loan Debt
Combine all your debts into one monthly repayment
and save thousands*
Take back control with our new Cash Flow Home Loan
Save thousands when you move all your payments into just one!*
We're backed by Australia's best lenders, so we can choose your home loan wisely.

























Australia's best and largest privately owned home loan lender.
Unlock a world of home loan possibilities with emoney Home Loans, because we're powered by Australia's top lenders.
Get a jump start on your home loan today!
Helping those you love get into a home sooner
Do you need a
First
Next
Bridging
Self Employed
Construction
Guarantor
Investor
Home Loan
First Home Buyer? Find out about Grants and applications now.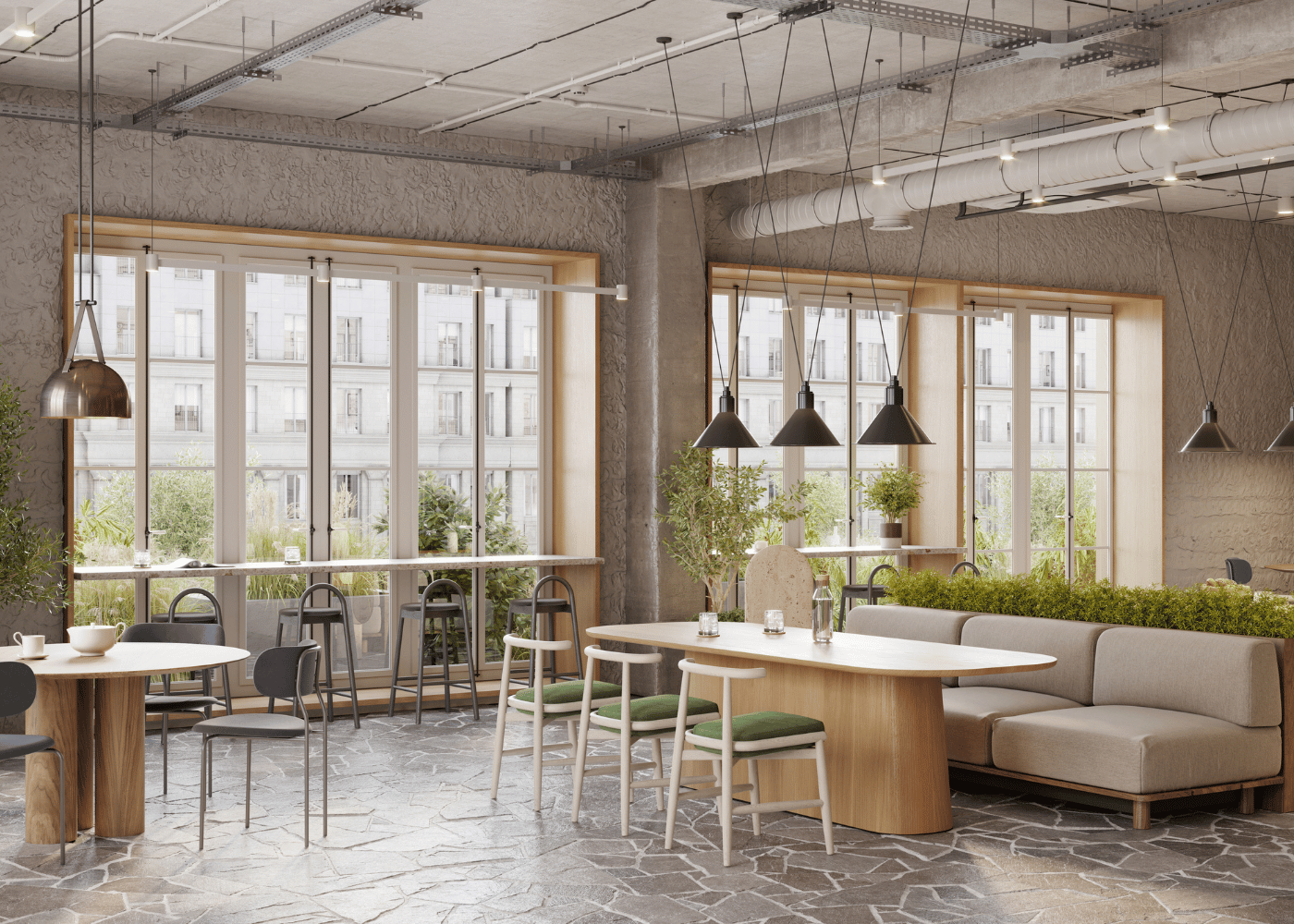 Take control of your financial future with a Self Managed Super Fund!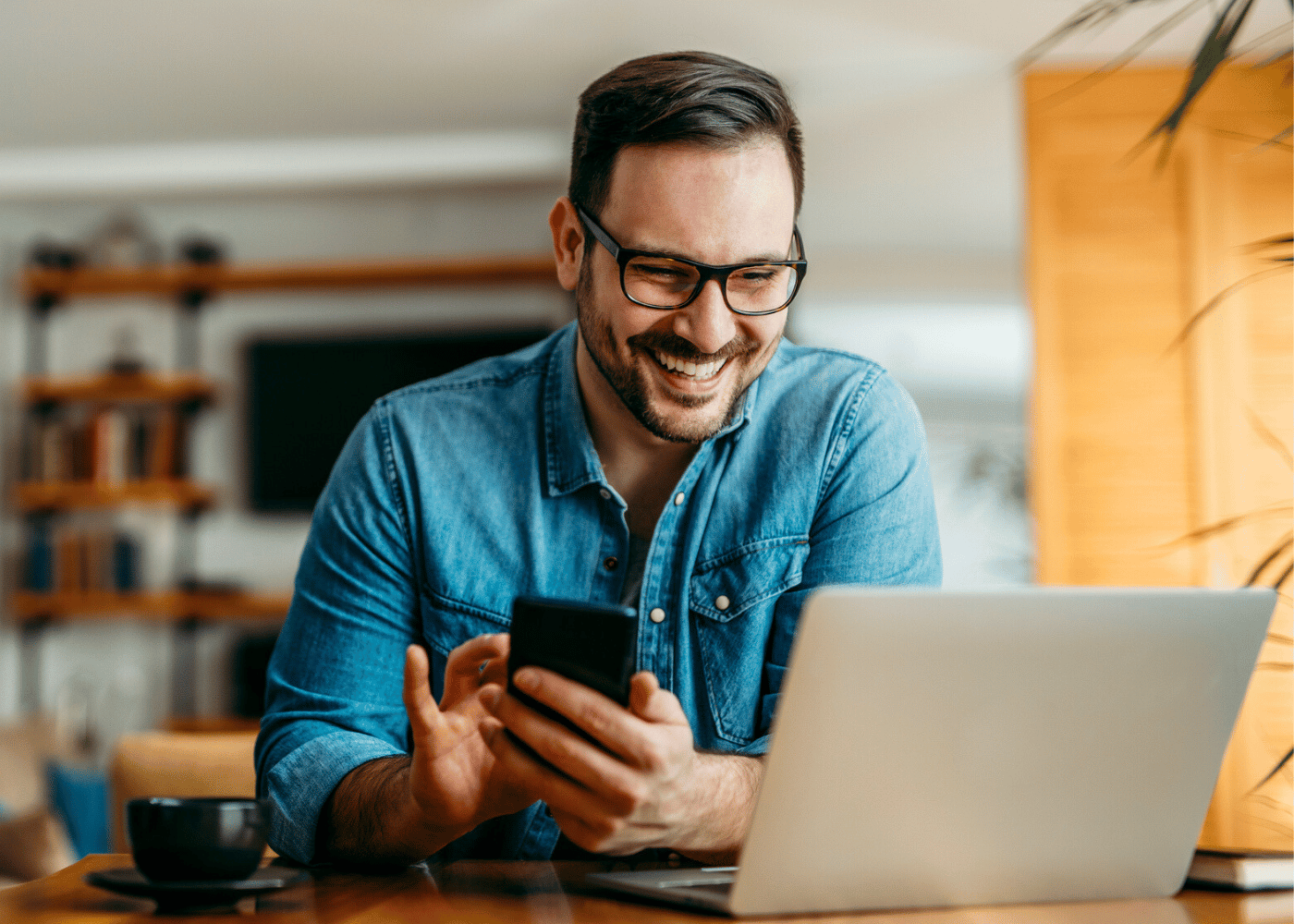 Get Pre-Qualifed online today
Get a jump start on your home loan and find out if you Pre-Qualify today!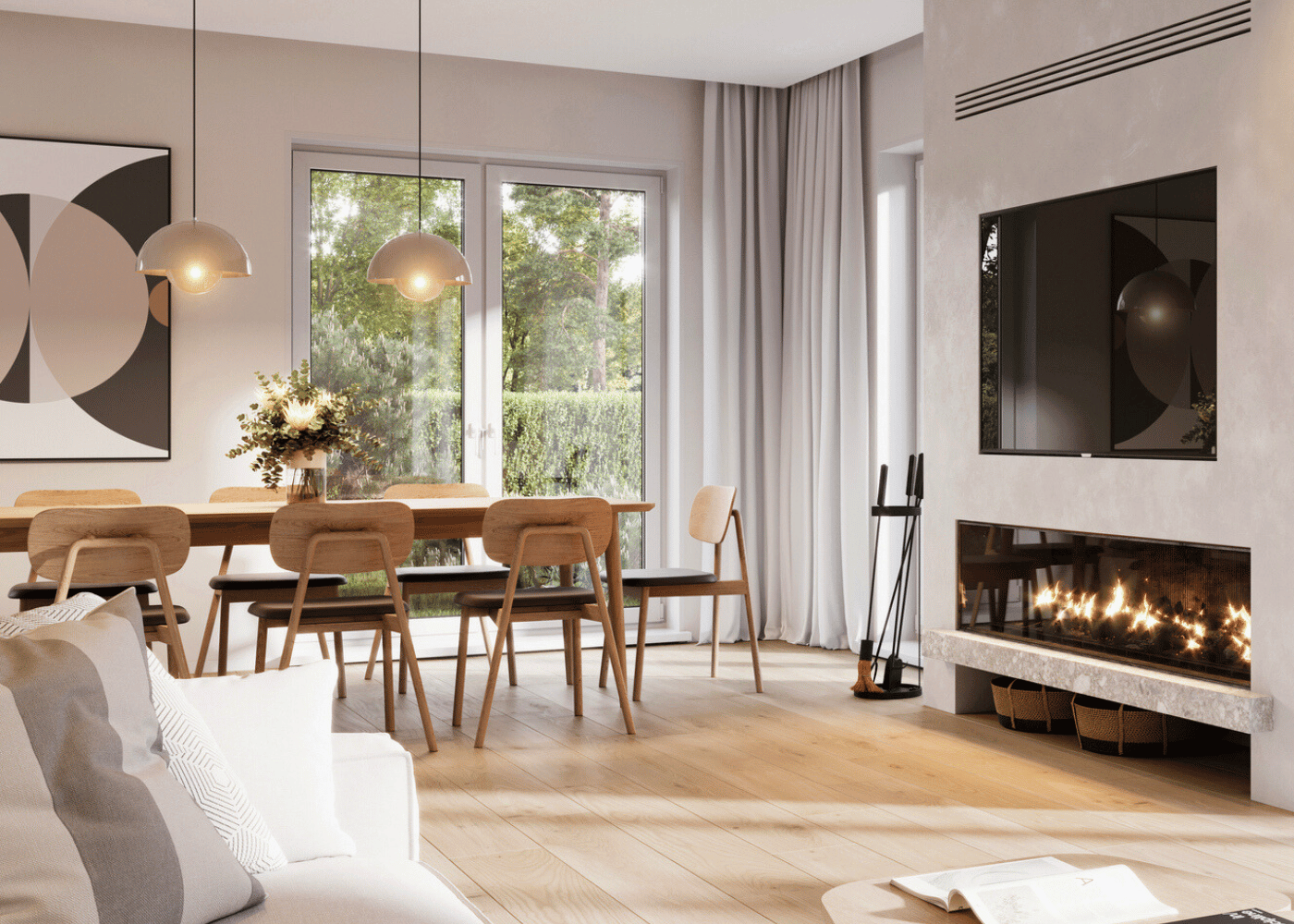 Get your Free Property Report
Make an informed decision on buying or selling today.
Have a friend or family member in the market for a home loan? Refer them to us and be rewarded with any $250 gift card of your choice!

We have a 4.8 Google Rating​
"We couldn't be happier with the service from the team at emoney. The efficiency of the service and the excellent 'hands-on' communication saw our settlement go through in a very quick turnaround and with such ease. No question was too big and every situation dealt with, without delay or issue. Could not recommend them more."
"An awesome company to deal with. We knew where we stood from the first meeting. Which gave us the freedom to put all our efforts into finding the right home to suite our budget. All the hard work was done for us. A great experience with a company that I can certainly recommend to anyone looking to buy a house."
"I was recommended to phone emoney, after one of the top four banks has given us grief for years - not allowing us to combine our loans to make it more affordable. With emoney, we have now gotten what we have been trying to do for years. The process was very smooth and now we are going to be saving money each month."
The journey to your dream home starts here! Book an appointment, or just call 13 SAVE and get started now.
Want to get started but not quite ready to chat?
Sign-up for our monthly tips and tricks on getting the best home loan sooner!
Powered by Australia's best lenders, we can choose your home loan wisely.