The emoney Home Loans Community
More than just Home Loans
More
than just Home Loans
At emoney Home Loans we believe in the importance of supporting and giving back to our community.
As Australians, we are renowned for our charitable nature and we'd like to harness the collective goodwill of our partners, customers and employees to support hard-working charities and community groups throughout the country.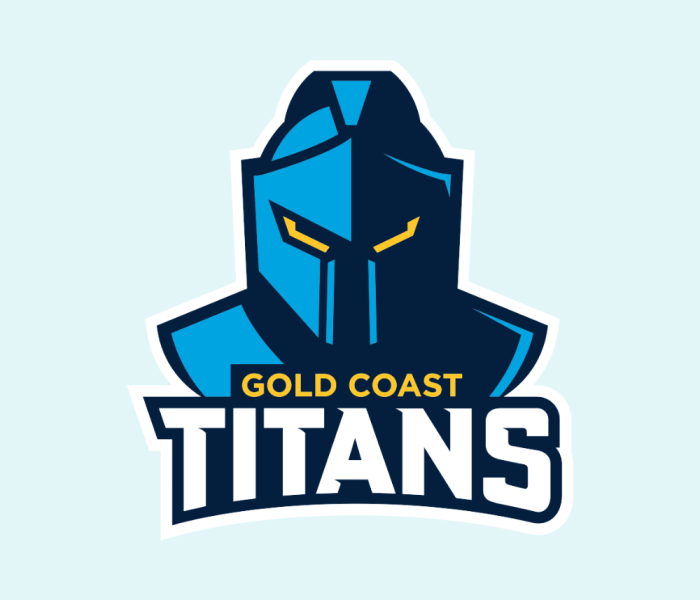 We're proud to partner with the Gold Coast Titans​
emoney is the Official Financial Lending Partner of the Gold Coast Titans Rugby League Club.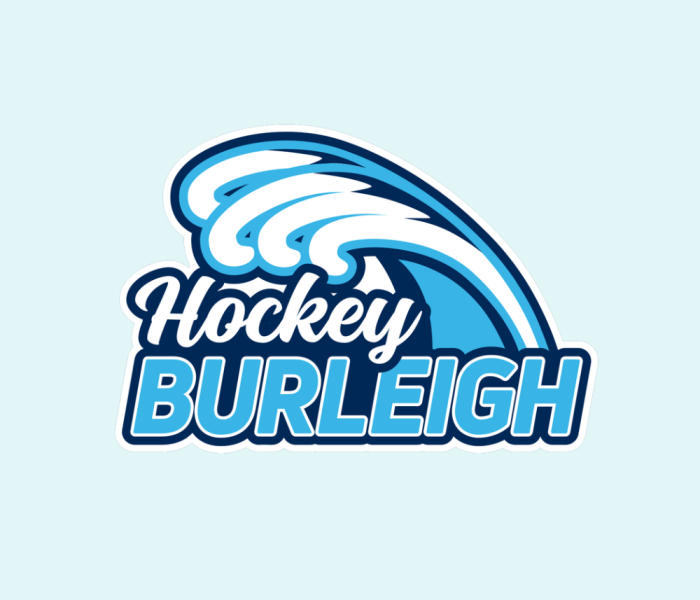 We're proud to partner with Hockey Burleigh​
Supporting local community sports is an emoney Home Loan initiative.
Want emoney to sponsor you or your business? Contact the team today to find out more.
Want to get started but not quite ready to chat?
Sign-up for our monthly tips and tricks on getting the best home loan sooner!
Powered by Australia's best lenders, we can choose your home loan wisely.