Should you


refinance?


Why pay more
Dream homes made possible

Should you


refinance?


Why pay more
It's a good idea to review your home loan every 1-2 years to make sure it still meets your needs. If it's been a while since you've thought about your mortgage, now could be the perfect time for a review, especially with interest rates at an all-time low, you could be paying more in interest than you need to.
Why refinance your mortgage?
Refinancing is a great way to change your home loan to a product that is more suited to your current situation. By refinancing your home loan you can take advantage of better rates and/or lower fees, saving your thousands in the long run.
One of the more popular features is an offset account. It operates like a savings account that is directly linked to your home loan. Any money in your offset account reduces the interest charged on your linked home loan.
Traditionally only available with variable rate home loans, some fixed rate loans now offer this feature. Extra repayments allow you to pay additional sums on top of your regular repayments to bring down the principal and in so doing, pay less interest.
A debt consolidation refinance works in a similar way to a cash-out refinance, where an increased portion of the loan can be used to pay out other loans and debts.
Lenders are offering competitive interest rates on a wide range of home loans. Get a better rate on your mortgage and save on the repayments.
Do you know all of the added features that you might be able to access to save more and pay off your home loan quicker? Speak to one of our home loan specialists and let us get you started today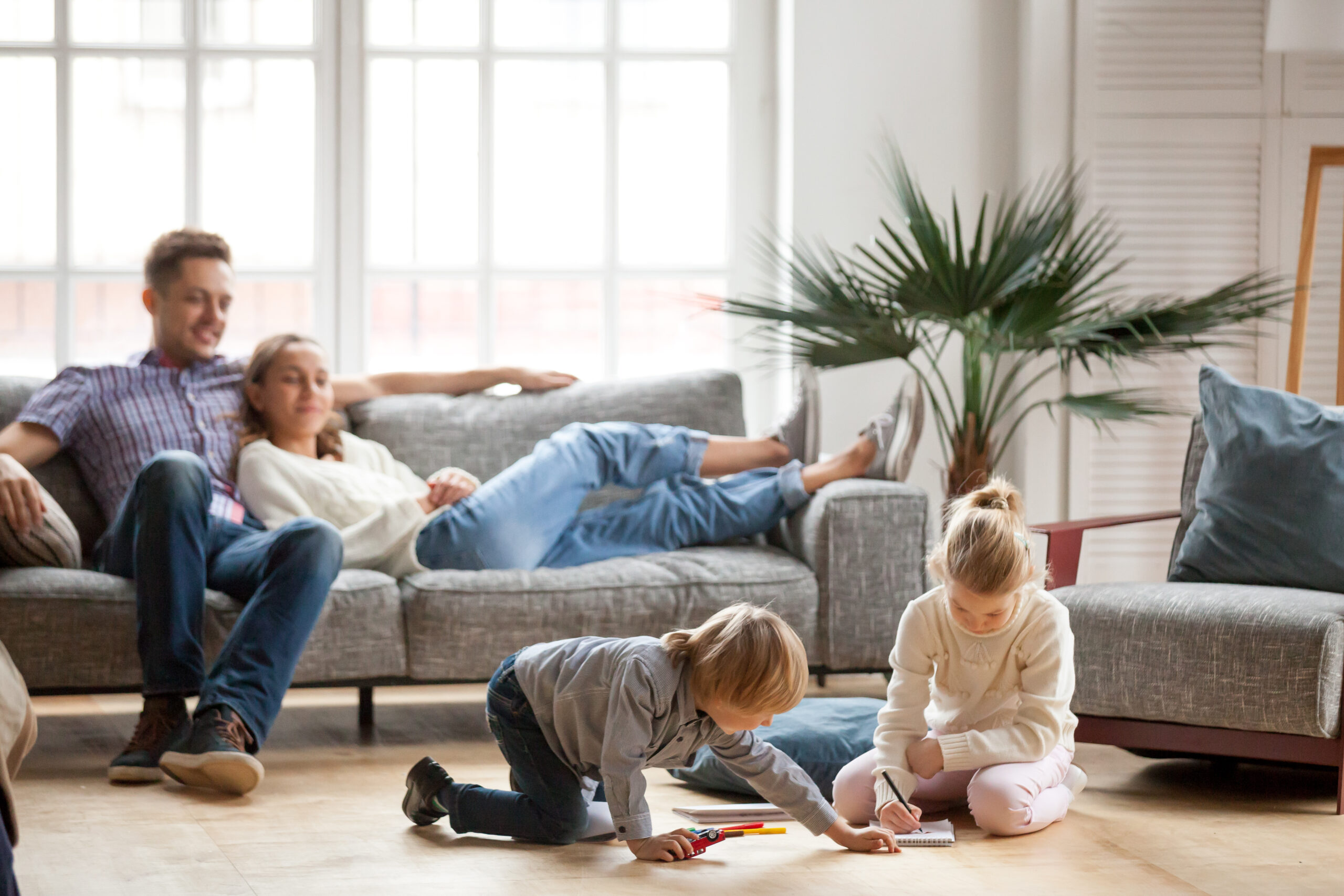 Things to consider when refinancing your home loan
Home equity​
If you have less than 20% equity in your home you will have to pay lenders mortgage insurance (LMI) to take out a new home loan. This doesn't mean you shouldn't refinance however, as you could still save in the long run depending on your loan terms.
Associated fees
Sign-up to stay up to date and receive news about rates, tips and new government schemes and more!