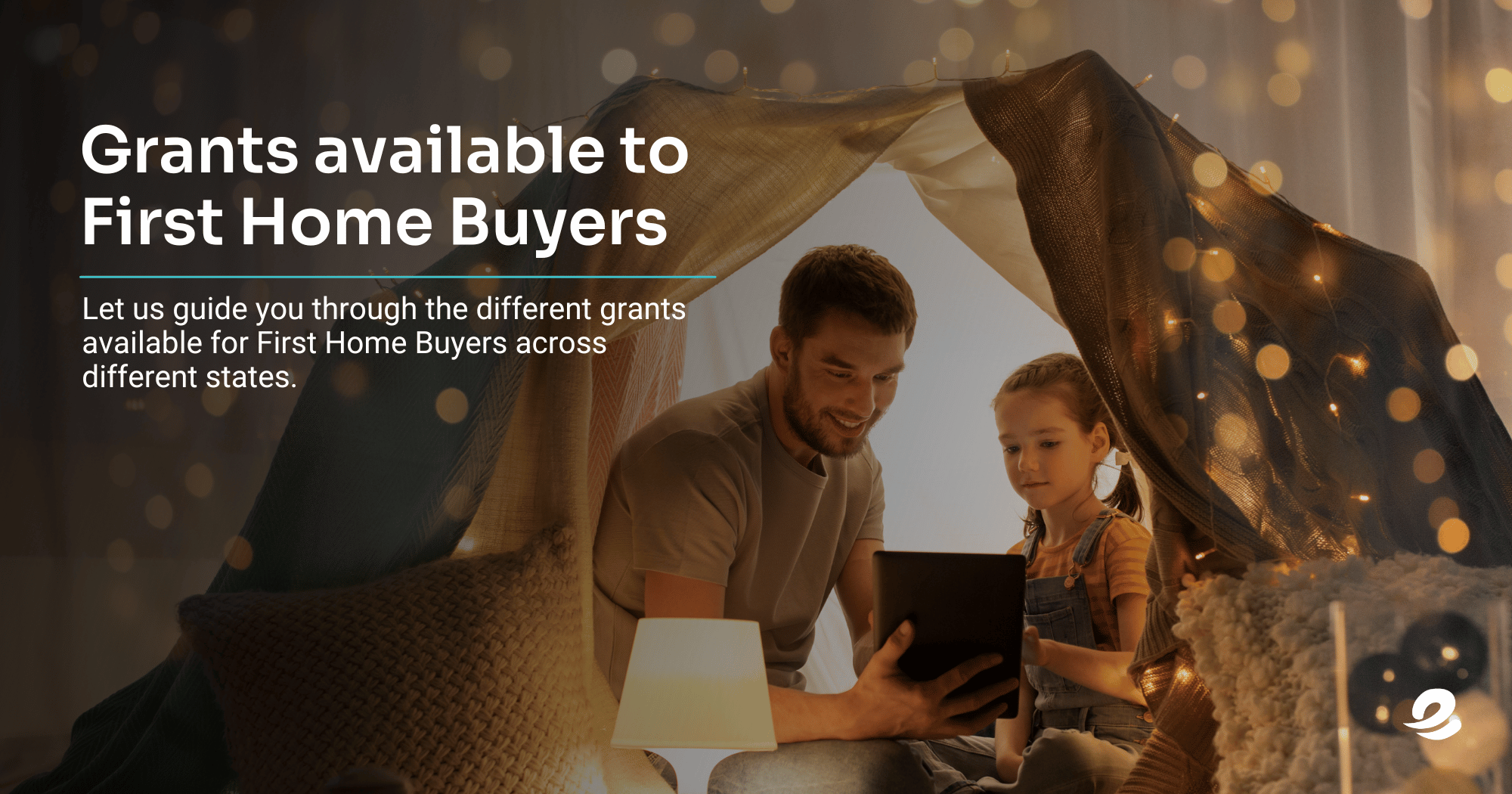 Grants available to
First Home Buyers
Financial assistance through government programs is available for first home buyers, and you could be eligible! Did you know that these grants can vary depending on your area of purchase? We've outlined all the current information below as a guide to help you get one step closer to buying your first home!
First Home Owner Grant by

State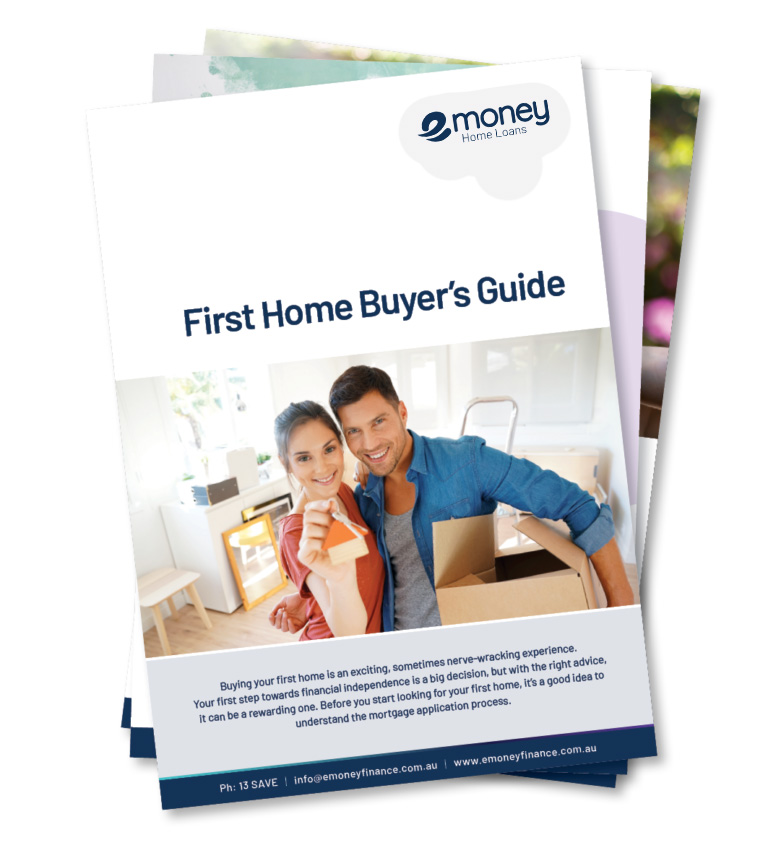 First Home Buyer's Guide
Enter your email address for instant access to our handy First Home Buyer's ebook.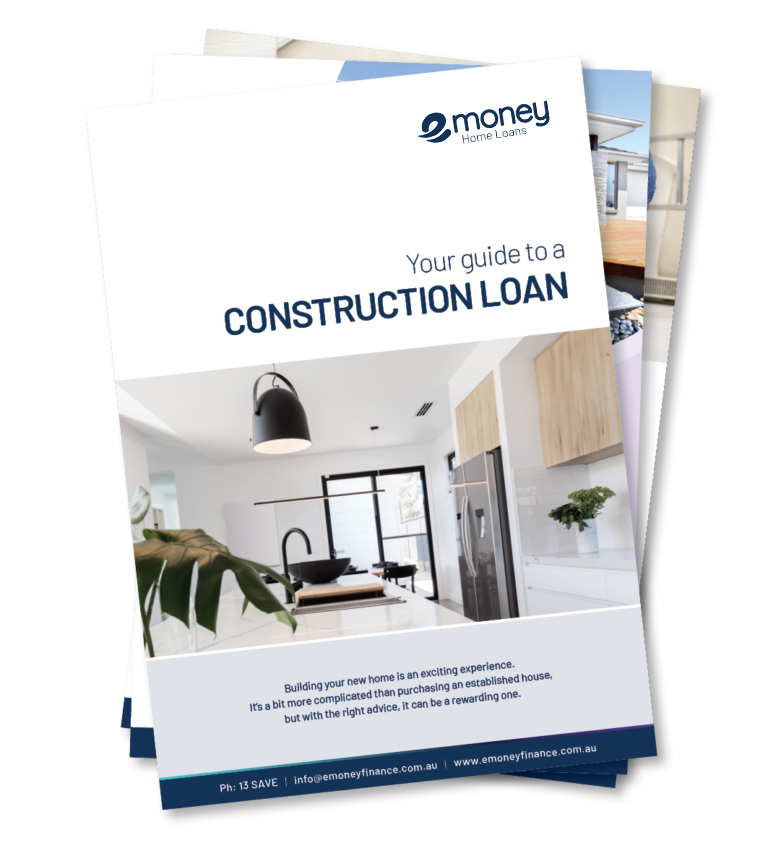 Construction Loan Guide
Building a new home. Find out about the construction loan process.
The journey to your
dream home starts here
Pre-qualify in just minutes Book an appointment, or just call 13 SAVE
and get started now