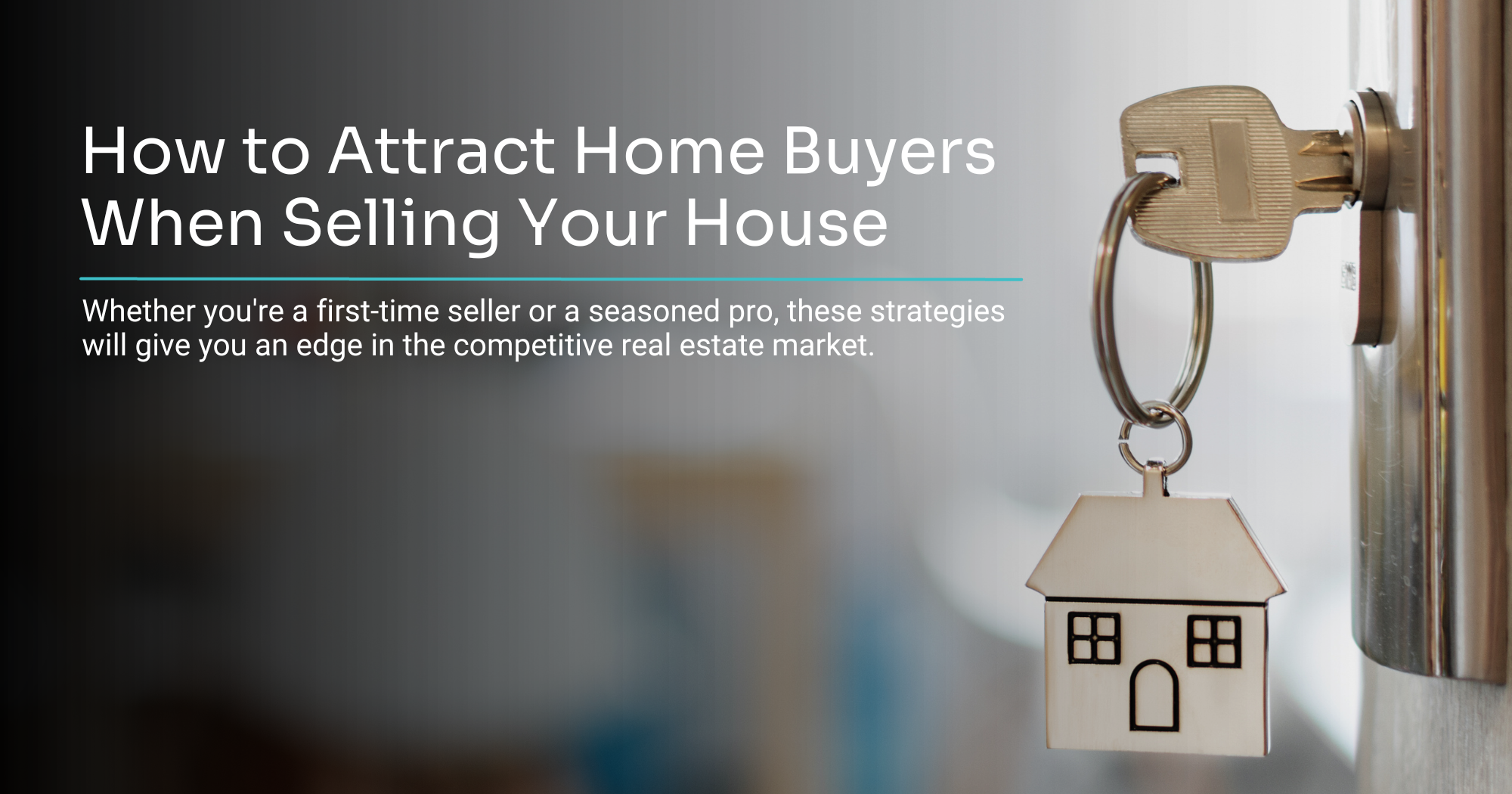 Selling your house can be both exciting and daunting. As the leading Home Loan lender in Australia, emoney Home Loans understands the importance of attracting potential buyers to ensure a successful sale. With over 26 years of experience, we have helped countless homeowners navigate the selling process. In this blog, we'll share valuable tips to make your property stand out and attract home buyers. Whether you're a first-time seller or a seasoned pro, these strategies will give you an edge in the competitive real estate market.
1. Curb Appeal: Make a Great First Impression
First impressions matter, and the exterior of your house sets the tone for what buyers can expect inside. Enhance your home's curb appeal by:
– Landscaping: Keep the lawn well-maintained, add some colourful plants or flowers, and trim overgrown bushes or trees.
– Exterior Maintenance: Ensure that the paint is fresh, the roof is in good condition, and the house numbers are visible and attractive.
– Front Door: Consider repainting the front door with a welcoming colour, and ensure the hardware is clean and polished.
2. Declutter and Depersonalise
Buyers need to envision themselves living in your home, so minimise distractions by decluttering and depersonalising your space:
– Remove Clutter: Clear countertops, organise closets, and remove unnecessary furniture to make rooms appear more spacious.
– Neutralise Decor: Depersonalise by removing family photos, religious items, and bold decor choices. Opt for neutral colours and tasteful decorations.
Staging your home can make a significant difference in how buyers perceive the space. Here are some staging tips:
– Highlight Key Features: Arrange furniture to showcase the best features of each room, such as a fireplace or large window.
– Create a Welcoming Atmosphere: Set the dining table, place fresh flowers in vases, and use soft furnishings to create a cozy ambiance.
4. Professional Photography and Virtual Tours
In the digital age, most home buyers start their search online. High-quality photos and virtual tours are crucial to attract potential buyers:
– Hire a Professional: Invest in a professional photographer who can capture your home's best angles and lighting.
– Virtual Tours: Consider creating a virtual tour of your property to allow potential buyers to explore your home remotely.
5. Leverage Social Media and Online Platforms
To reach a wider audience, take advantage of social media and online real estate platforms:
– Share Listings on Social Media: Post your listing on your personal and business social media accounts to reach your network.
– Use Real Estate Platforms: Utilise popular real estate websites to expand your reach and connect with interested buyers.
6. Highlight Energy Efficiency and Home Improvements
Incorporate energy-efficient features and recent home improvements in your marketing:
– Energy Efficiency: Showcase energy-efficient windows, insulation, or appliances that can help buyers save on utility bills.
– Recent Upgrades: Mention any recent renovations or upgrades you've made, such as a new roof, HVAC system, or kitchen remodel.
7. Emphasise Location and Nearby Amenities
Your home's location and proximity to essential amenities can be a significant selling point:
– Highlight Local Attractions: Mention nearby parks, schools, shopping centres, and public transportation options.
– Showcase Neighbourhood Appeal: Share what makes your neighbourhood unique and appealing, such as low crime rates or community events.
8. Flexible Showing Times
Be accommodating with showing times to cater to the busy schedules of potential buyers:
– Offer Virtual Showings: In addition to in-person showings, offer virtual showings for buyers who may be unable to visit in person.
– Weekend and Evening Availability: Be available for showings during weekends and evenings to accommodate different buyers' schedules.
Selling your house can be a rewarding experience with the right strategies in place. By focusing on curb appeal, staging, online presence, and emphasising your home's best features, you can attract home buyers and increase your chances of a successful sale. As a trusted Home Loan lender in Australia, emoney Home Loans is committed to supporting homeowners throughout the selling process. Implement these tips and let the offers start rolling in!
Disclaimer: Please note that the information provided in this article is for informational purposes only and should not be considered as financial advice. Every individual's financial circumstances are unique, and it's crucial to seek personalised advice from professionals before making any investment decisions.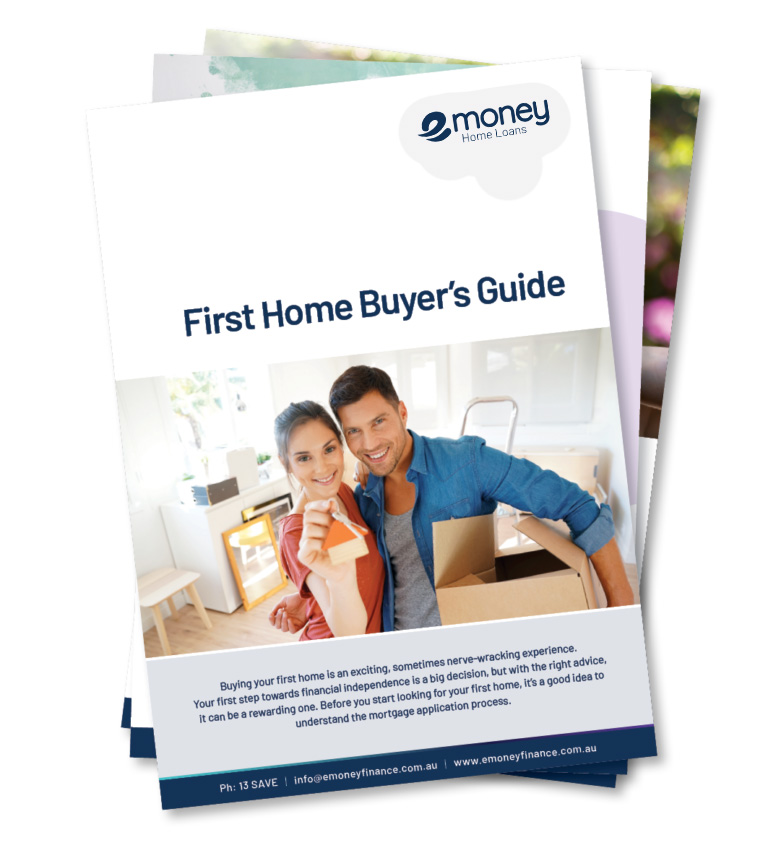 First Home Buyer's Guide
Enter your email address for instant access to our handy First Home Buyer's ebook.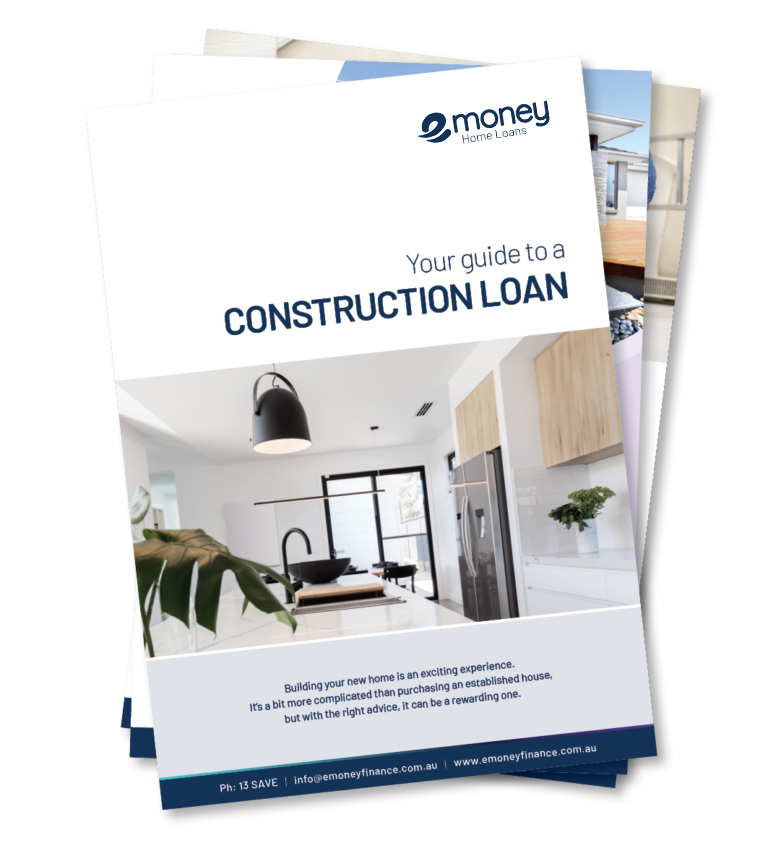 Construction Loan Guide
Building a new home. Find out about the construction loan process.