Australia's largest privately owned Home Loan lender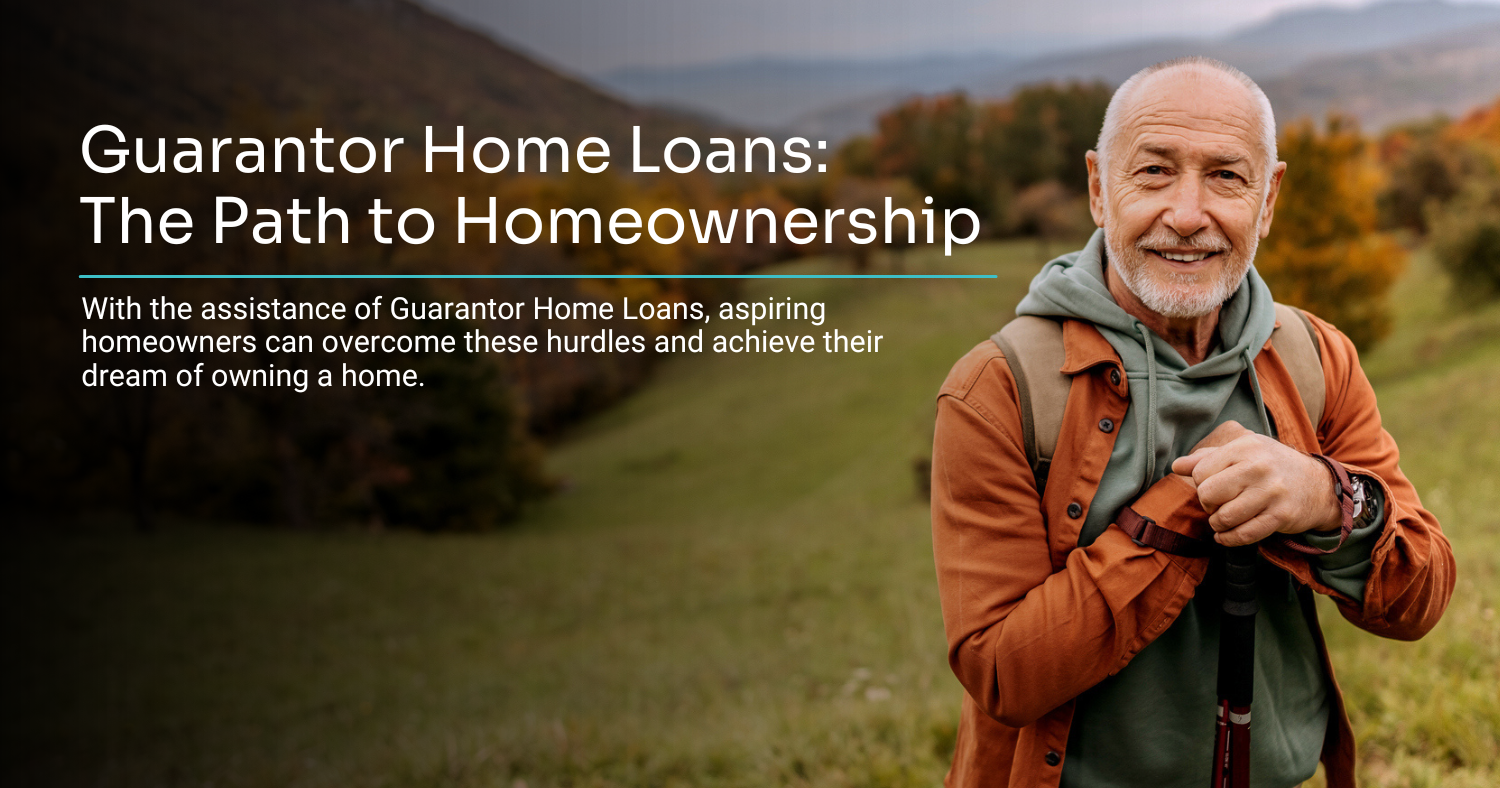 Purchasing a home is a significant milestone in one's life, but high property prices and strict lending criteria can make it challenging for some Australians to enter the property market. However, with the assistance of Guarantor Home Loans, aspiring homeowners can overcome these hurdles and achieve their dream of owning a home. In this blog, we will explore the concept of Guarantor Home Loans, the application process, and the myriad of benefits they offer to both borrowers and guarantors. As the leading Home Loan lender in Australia with over 26 years of experience, emoney Home Loans is proud to partner with powerful banks and lenders, making homeownership accessible to more Australians.
Powered by Australia's best lenders, we can choose your home loan wisely.