Australia's largest privately owned Home Loan lender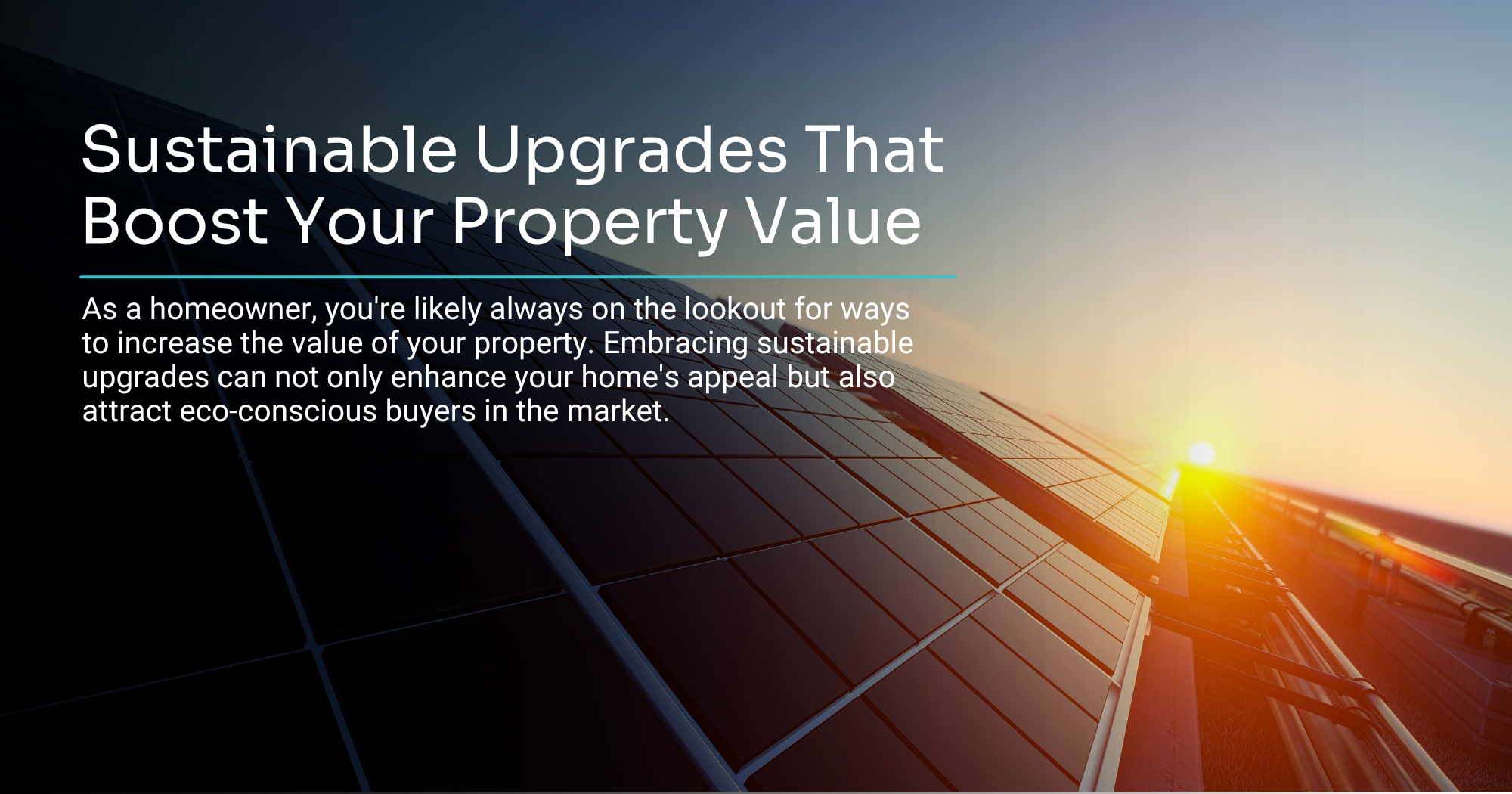 As a homeowner, you're likely always on the lookout for ways to increase the value of your property. Apart from conventional renovations, embracing sustainable upgrades can not only enhance your home's appeal but also attract eco-conscious buyers in the market. In this blog, brought to you by emoney Home Loans, the leading home loan lender in Australia with over 26 years of experience, we will explore some sustainable upgrades that can significantly boost your property's value.
Powered by Australia's best lenders, we can choose your home loan wisely.