Australia's largest privately owned Home Loan lender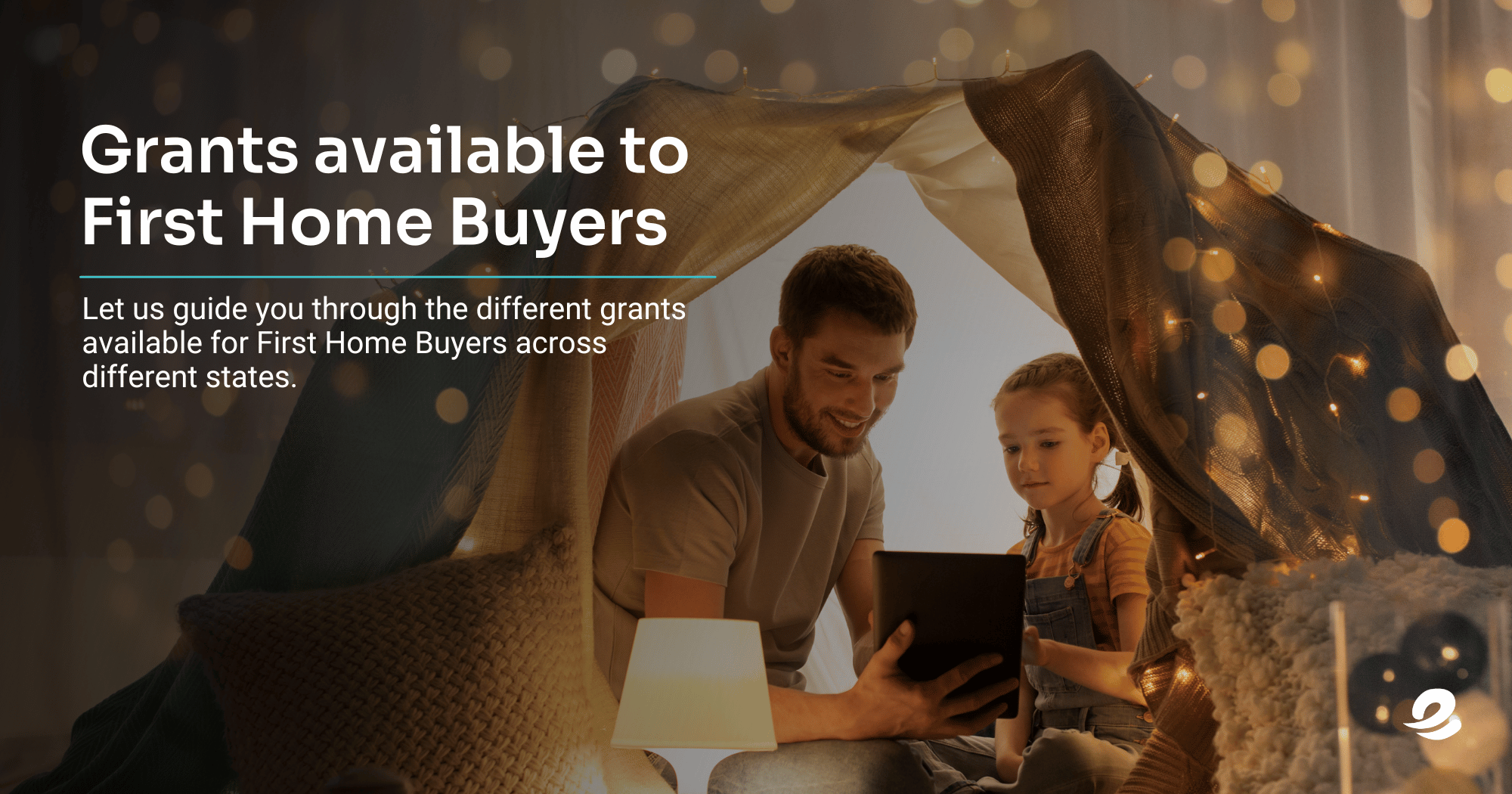 Investment in the share market has become high risk. It is in this type of economic climate that the Australian residential property market has historically performed well. With interest rates at an all-time low, if you have been thinking of purchasing a home or investment property, now just might be the perfect time.
Powered by Australia's best lenders, we can choose your home loan wisely.