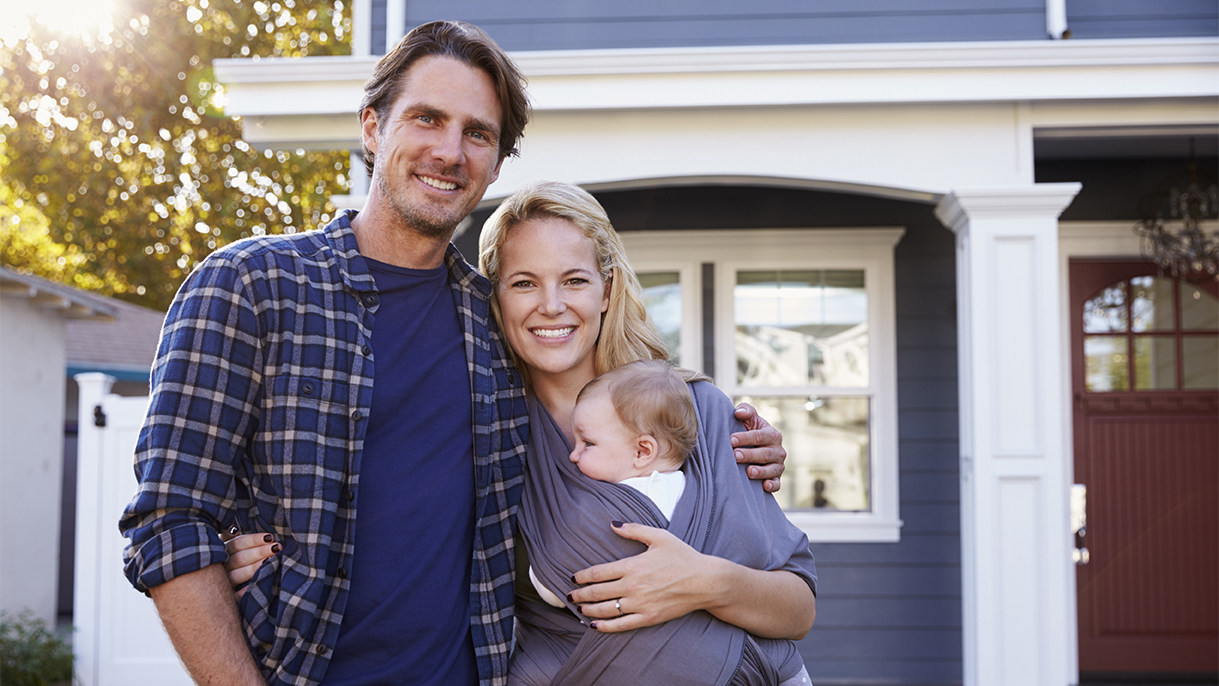 What is the First Home Loan Deposit Scheme?
The First Home Loan Deposit Scheme (FHLDS) is a Commonwealth Government initiative aimed at helping Australians to buy their first home. Under the scheme, the Government will provide a limited guarantee that will allow eligible borrowers to purchase a property without having to pay Lender's Mortgage Insurance (LMI). This essentially means first time home buyers save just 5% of a property's purchase price to get onto the property ladder.
What is Lender's Mortgage Insurance (LMI)
LMI is an insurance policy that covers the lender against a borrower defaulting on their loan and is typically applied when you purchase a property with a deposit of less than 20% of the purchase price. Most lenders require borrowers to have a deposit of at least 5% plus funds to cover LMI. In practice this means you need to have saved approximately 8% of the purchase price.
For example
Let's say you are purchasing a property for $400,000; you would need $20,000 for a 5% deposit and your LMI would be $11,448. So altogether, you would need to save $31,488 to purchase the property. Under the FHLDS, the LMI would be waived so all you would need is your deposit of $20,000.
Thinking of buying your first home?
Find out how much you could borrow with our handy calculator
Am I eligible for the First Home Loan Deposit Scheme?
The scheme is aimed at helping lower and middle income borrowers. To be eligible, you should:
Be an Australian citizen and at least 18 years old
Have a deposit of between 5% and 20% of the property's value
Earn a taxable income of up to $125,000 per year for single applicants and $200,000 per annum for couples
Not have owned another property previously (jointly or separately). The scheme is for first home buyers only
Be planning to live in the property as your principal residence—the scheme is for owner-occupiers only
Eligible couples must be in a defacto relationship or married. The scheme is not open to other purchasers buying together, like friends or siblings.
Are there any restrictions on the type of property I can buy?
The property needs to be used as your primary place of residence and there are property price caps which vary depending on the area you buy in. 
NSW
Sydney, Newcastle, Lake Macquarie, Illawarra
$700,000
Other areas
$450,000
VIC
Melbourne, Geelong
$700,000
Other areas
$375,000
QLD
Brisbane, Gold Coast, Sunshine Coast
$475,000
Other areas
$400,000
WA
Perth
$400,000
Other areas
$300,000
SA
Adelaide
$400,000
Other areas
$250,000
TAS
Hobart
$400,000
Other areas
$300,000
Australian Capital Territory
$500,000
Northern Territory
$375,000
Jervis Bay Territory & Norfolk Island
$450,000
Christmas Island & Cocos (Keeling) Island
$300,000
Get a free property report
Enter an address for price estimate and sales history
The FHLDS is only available through a select number of banks and mortgage lenders. Contact one of our lending specialists today to find out how you can submit an application to access this scheme.
There is, however, a cap on the number of applications the scheme will support and only 10,000 home loans per financial year will be granted. According to Domain, that means fewer than one in ten first-home buyers will be able to access the scheme.
If you do miss out on the FHLDS, there are a range of alternative solutions which could better suit your circumstances. We offer a number of low-deposit home loans that can help first home buyers get onto the property ladder. Contact one of our friendly lending specialists to discuss your situation.
We recommend you seek independent financial advice prior to making any decisions that could affect your financial security.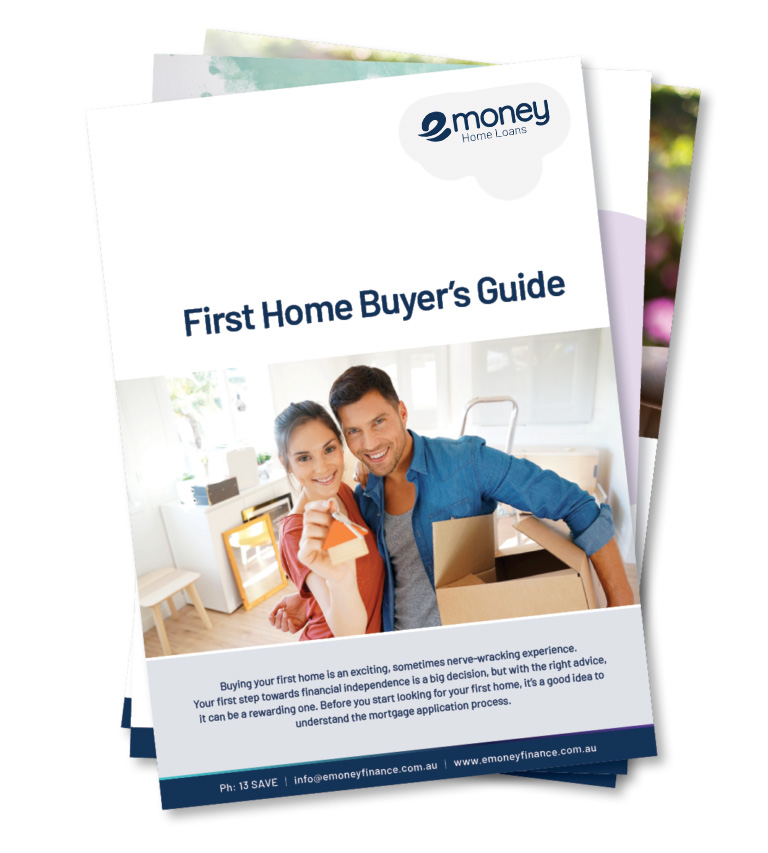 First Home Buyer's Guide
Enter your email address for instant access to our handy First Home Buyer's ebook.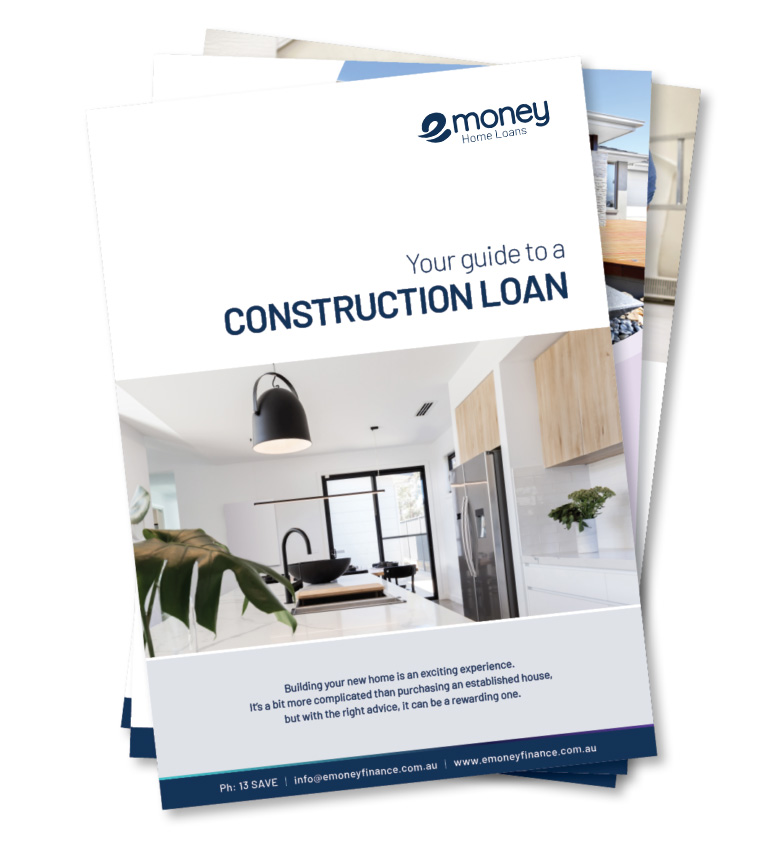 Construction Loan Guide
Building a new home. Find out about the construction loan process.