Australia's largest privately owned Home Loan lender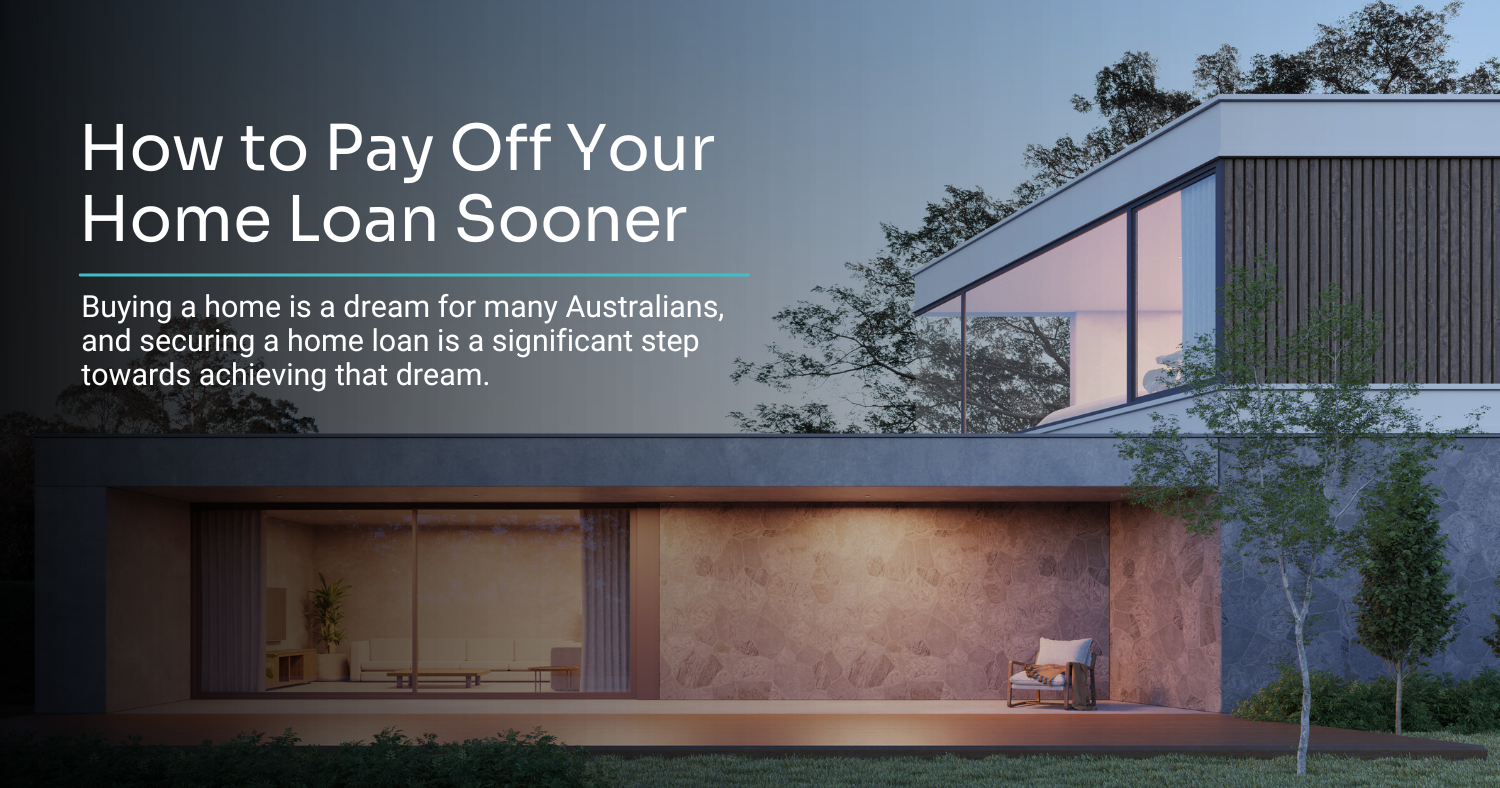 Buying a home is a dream for many Australians, and securing a home loan is a significant step towards achieving that dream. However, once you're locked into a home loan, the idea of carrying debt for decades can be daunting.
Powered by Australia's best lenders, we can choose your home loan wisely.