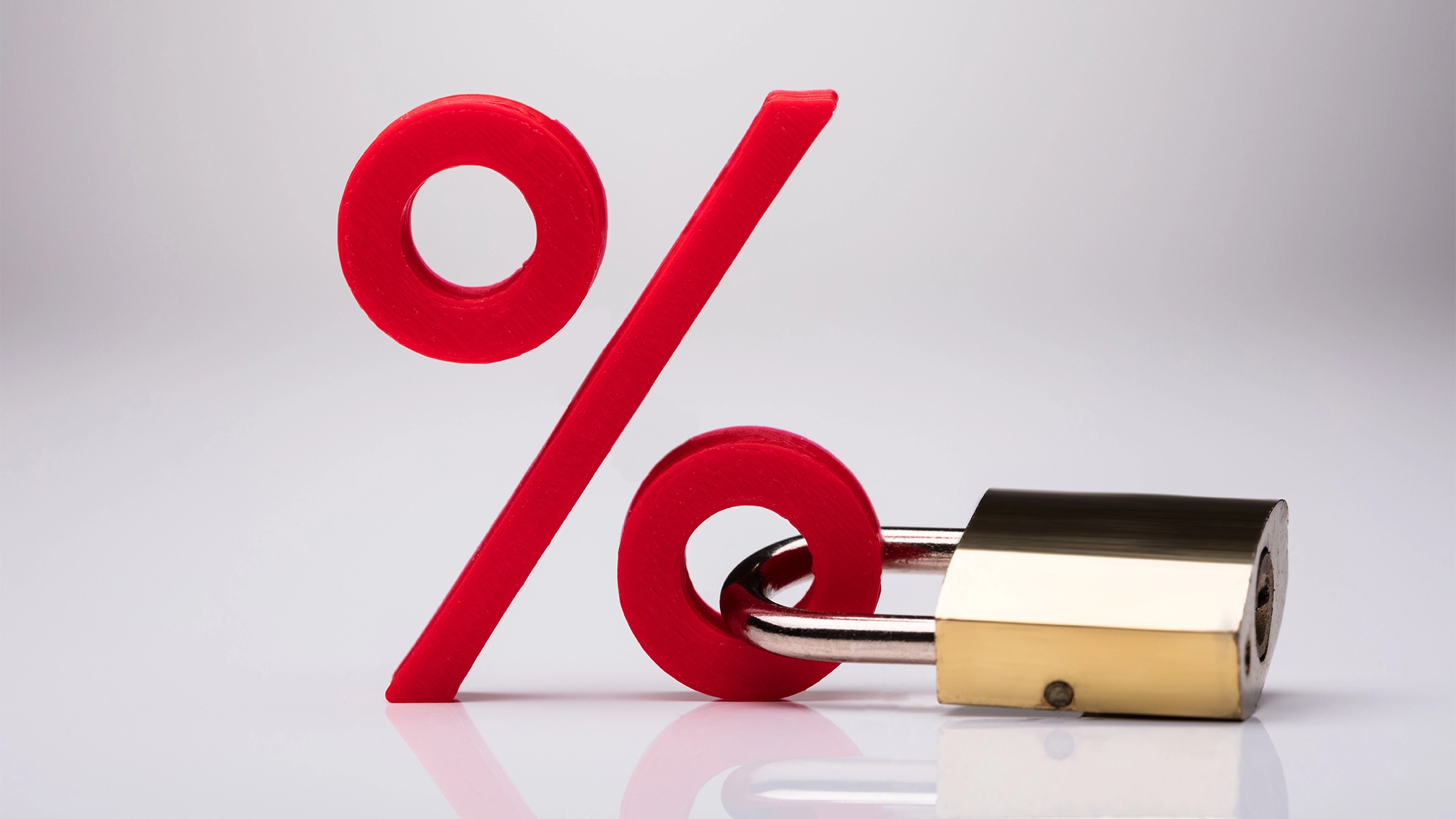 Should I get a fixed rate home loan?
A fixed rate home loan is one where your repayment interest rate is fixed at a specific rate for a set period of time. A typical fixed rate term is one, three or five years, although, you can sometimes secure a longer loan term.
Fixing your interest rate may be your preferred option, however, you should be aware of the following:
Fixed rate home loans often have higher interest rates than variable rate home loans. The longer the fixed rate term, the higher the interest rate is likely to be. For example, a five-year fixed loan will usually have a higher rate than a three-year fixed loan.
If interest rates do not rise, or if they fall during your fixed rate period, you will pay more interest than you would have with a variable rate home loan.
What's good about fixed rate home loans?
The main advantage of a fixed rate home loan is the certainty it gives you. Your repayments will be exactly the same amount every time so it will be easier for you to budget. By fixing your mortgage you don't have to worry if interest rates increase, your repayments will remain the same for the duration of your fixed loan term.
Fixed rate loans generally offer less flexibility than variable rate loans. Features such as extra repayments and redraw facilities are not typically available with fixed rate loans. Some lenders do allow you to make extra repayments, but they may limit the amount that can be paid during the fixed term or on an annual basis.
Few lenders offer an offset account with a fixed rate loan so you have little opportunity to save on interest. Where offset accounts are available, they may be partial offsets as opposed to 100% offset accounts. Make sure you read the fine print so you are aware of what features your fixed home loan includes.
Fixed interest rates are calculated on your lender's prediction of likely interest rates over the duration of your term. Generally speaking, if they anticipate interest rates will increase over the length of the lending term, the fixed interest rate will be slightly higher than current variable rates. Similarly, if they expect rates to decrease, your fixed interest will be set slightly lower.
If you close your loan, want to switch to a variable rate or pay a large sum into your mortgage, you will be charged a break fee for breaking your contract. These fees are intended to compensate your lender for any loss that has been factored into your contract.
Your interest rate is usually set on the date of loan settlement, however some lenders will give you the option to lock your fixed rate prior to that for a fee. Borrowers typically choose to lock their rate at the same time their application is submitted. The rate lock period is typically 90 days. If your property has not settled by then, your rate lock will need to be renewed and you may be charged an additional fee for it to remain in place. This can be an important consideration if you have negotiated a long settlement.
There are benefits and drawbacks to fixing your interest rate. The key is making the right choice for your particular set of circumstances. Your decision on whether to fix the interest rate on your loan should be based on your own situation, with your future in mind. Contact an emoney lending specialist if you would like to discuss your home loan requirements. We offer the best and lowest rates in Australia.
We recommend you seek independent financial advice prior to making any decisions that could affect your financial security.
emoney Home Loans offers the best and lowest interest rates in Australia.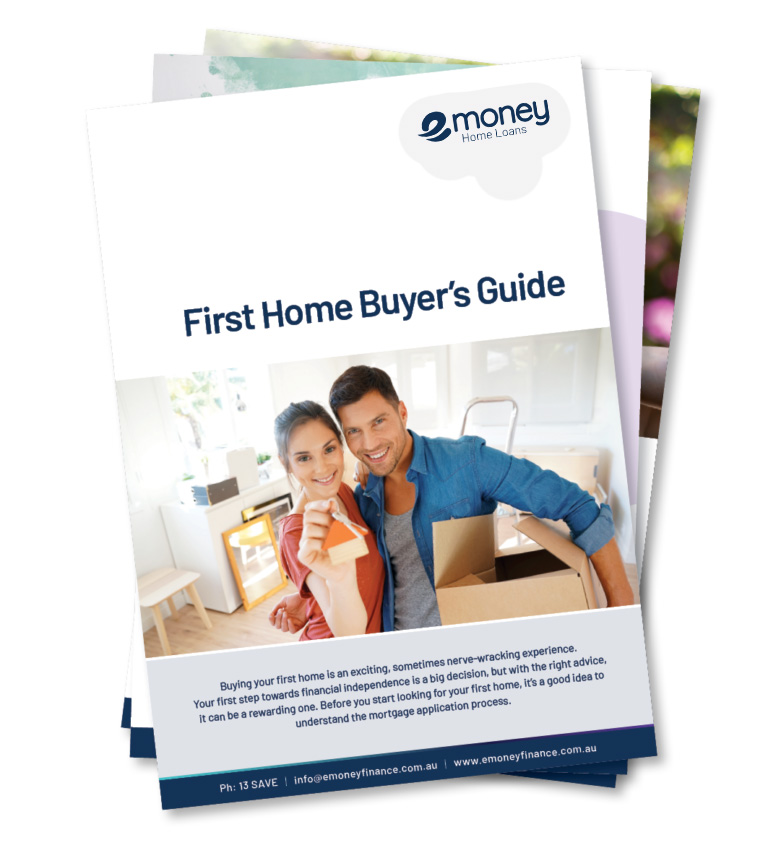 First Home Buyer's Guide
Enter your email address for instant access to our handy First Home Buyer's ebook.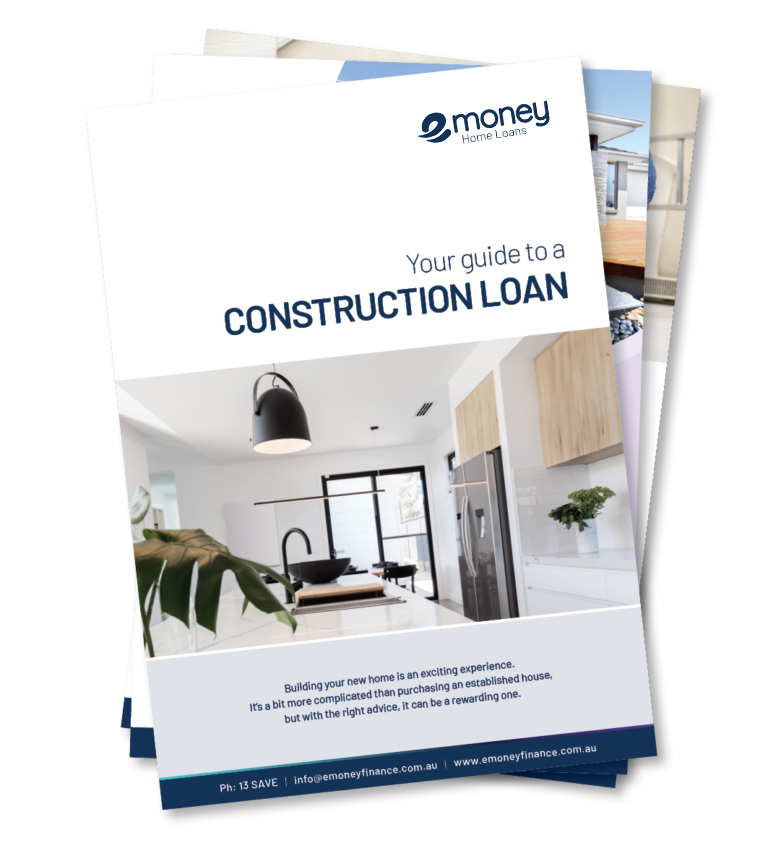 Construction Loan Guide
Building a new home. Find out about the construction loan process.