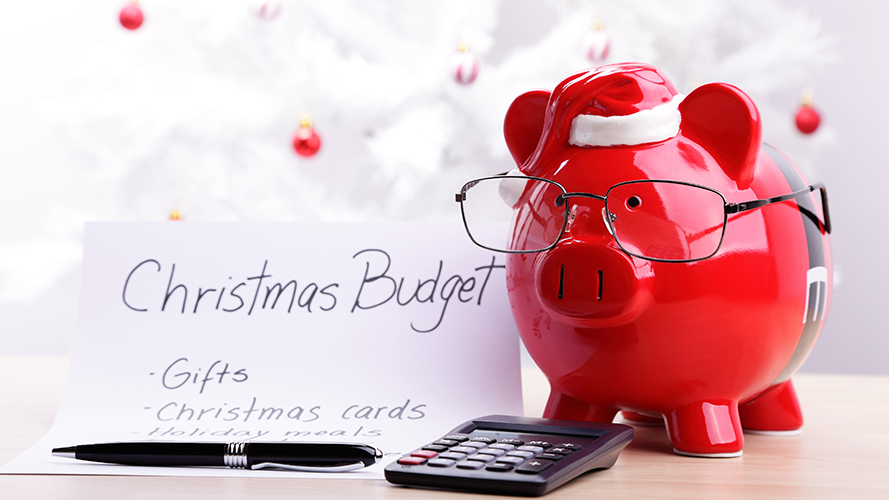 12 tips for managing Christmas spending
Make a budget and check it twice—actually check it constantly! Christmas spending is notorious for getting out of hand. Work out how much you can afford to spend and allocate funds to cover all your expenses for the holiday period. Gifts are an obvious expense but it's all those little extras, like parties and entertaining, that can really get you off track. Use our budget calculator to help with your planning.
2. Pay your big-ticket commitments first
Make sure you pay your mortgage or rent first. Skipping home loan repayments can result in extra fees and more interest accruing. Similarly, if your car registration or insurance is due, pay them before allocating money towards Christmas spending.
You may feel it's at odds with the spirit of giving, but setting limits on how much you spend per gift can save you from the New Year financial hangover. Talk to your family and set price limits on gift spending this year. They will most likely appreciate the idea. 
4. Do a family-wide Secret Santa
If you and your immediate family are confident that you can stick to your limit, why not try a Secret Santa? Not only would it be much easier on the family wallet, but it would potentially encourage a bit more thought being given to what's being bought.
5. Have a contingency plan
Keep some money set aside for unexpected expenses, like your washing machine or car breaking down. Avoid allocating all your spare cash to Christmas festivities.
6. Be wary of credit card spending
Don't spend more than you can afford, if you use your credit card to get you through the festive season, make sure you are aware of the terms. What is your interest rate? Do you have an interest-free period? It may be convenient to use your credit card now, but make sure you are not setting yourself up for financial stress in the New Year.
7. Use buy now pay later sparingly
Services like Afterpay and zipPay are a popular way to spread out your payments. If you do use these instalment schemes, make sure you can afford the repayments. You should also know that these digital credit plans can impact on your ability to apply for a loan. If you plan to apply for a home loan, for example, the lender will take your spending habits into account.
Look for ways to cut back on spending. Instead of heading to an expensive bar or restaurant consider having a picnic or barbecue in the park, or throwing a party at your home where everyone brings a plate.
Before you head out to the shops, head online. You can compare prices on Google or visit retail websites to find out their prices. Many sites incorporate buyer reviews which can help you make an informed choice before you buy.
Christmas is about giving, but don't put yourself into financial difficulty to do so. Make your gift more meaningful by donating to charity. Perhaps you could do some shopping at an op shop, or make a donation to a charitable organisation on behalf of someone. Organisations like The Smith Family and World Vision (among others) allow you to buy Christmas presents, school supplies, farm animals, seeds etc. for a small donation.
11. Consider a Staycation
When you go away on holiday the costs of travel, accommodation and eating out can add up quickly. Why not holiday in your own home and make the most of what your local area has to offer? Stock up on games and movies, and plan activities like family days out and you might have more fun at home than you would away!
12. Plan for next Christmas
Start thinking about putting money aside in a Christmas savings plan or spread your gift buying throughout the year when you have some extra cash. With a little bit of forethought, you can make next Christmas even easier.
The team at emoney would like to wish you all a safe, happy Christmas and a prosperous New Year.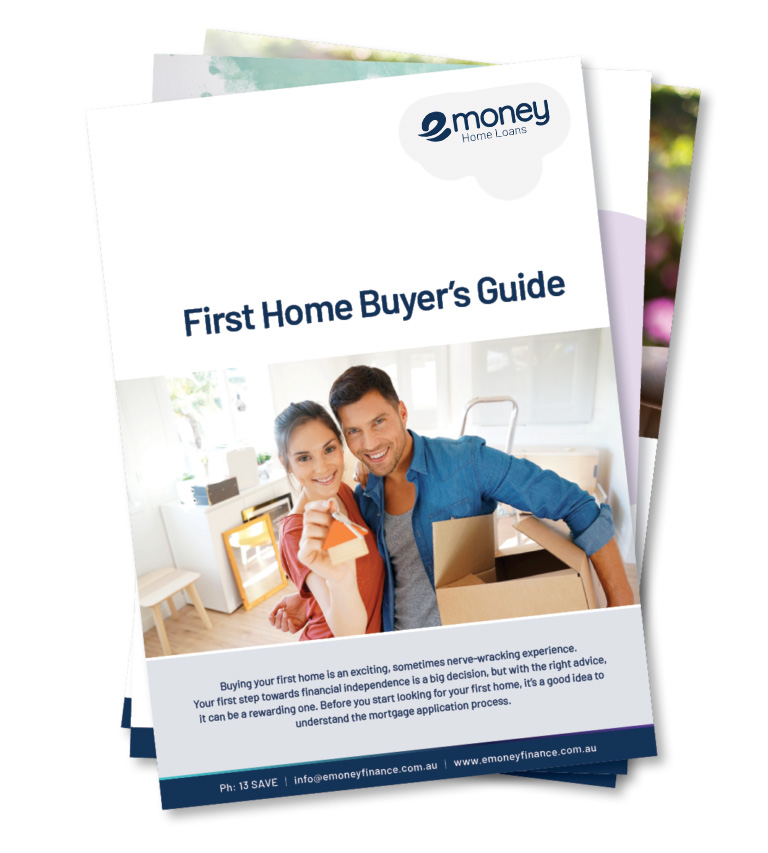 First Home Buyer's Guide
Enter your email address for instant access to our handy First Home Buyer's ebook.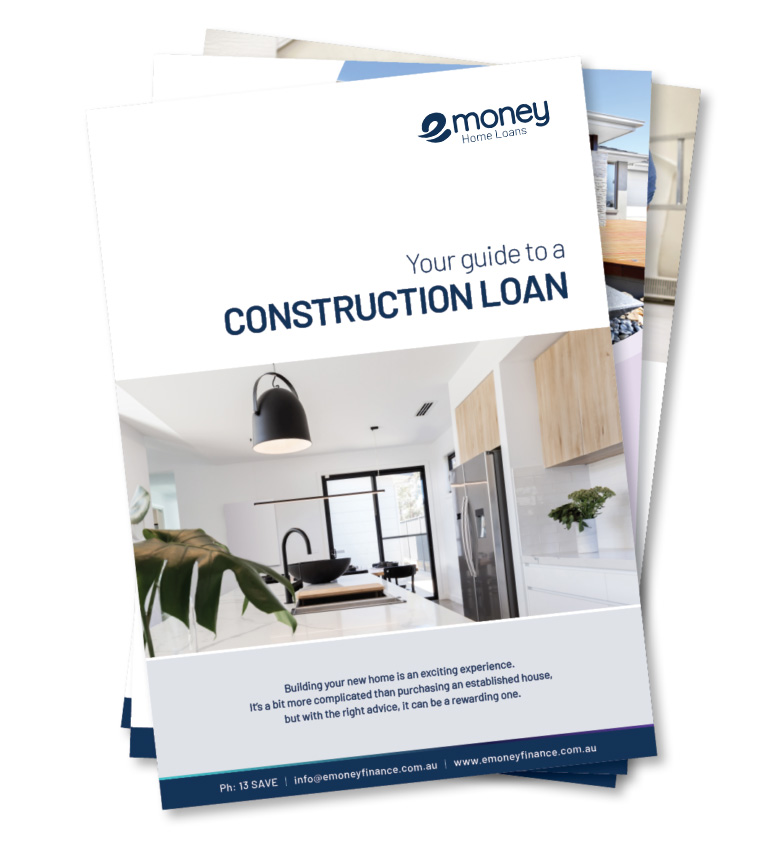 Construction Loan Guide
Building a new home. Find out about the construction loan process.