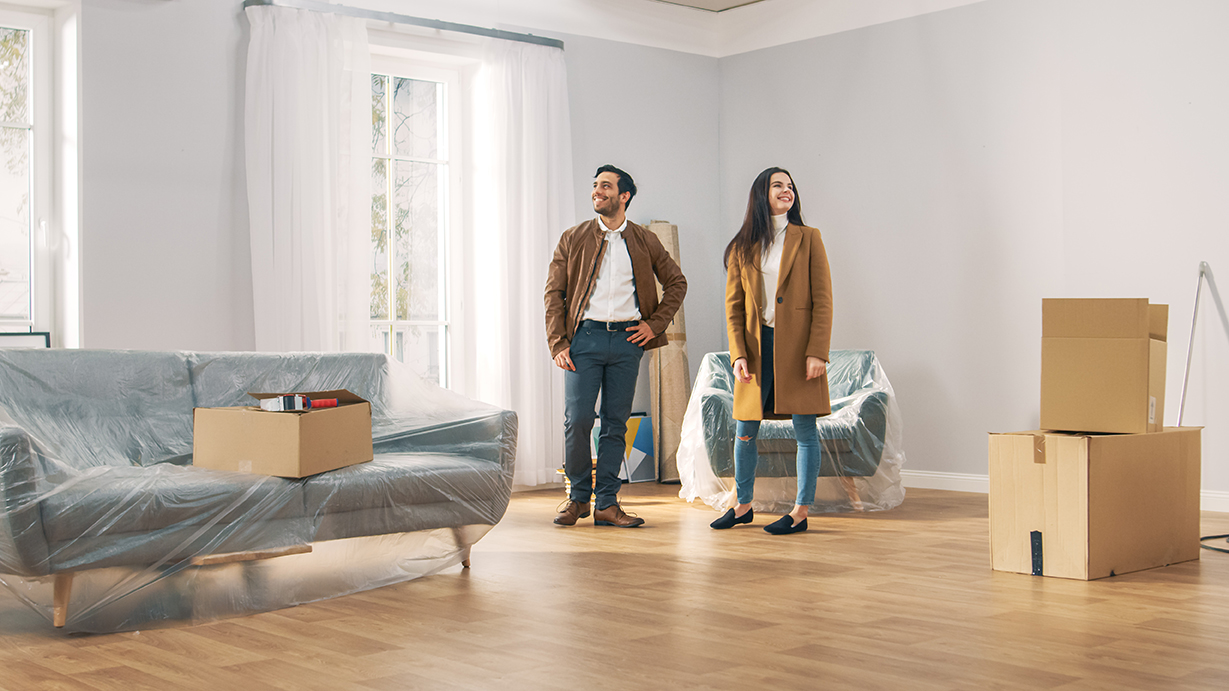 Is it better to rent or buy in 2021?
Interest rates are at an all-time low and changes to lending policy have increased borrowing power. Across Australia, there are even a number of suburbs where it's more expensive to rent than it is to make mortgage repayments! So, it's no surprise one of the questions we get asked most often is whether it's better to rent or buy a property right now.
Unfortunately, we can't give you a definitive answer as there are pros and cons to both renting and buying a property. It all comes down to your personal situation, finances, lifestyle and priorities.
The benefits of renting a home
Low entry point
The initial outlay costs for a renter are fairly low. Typically, you will need to pay a bond (usually the equivalent of 4 weeks' rent) and 2 weeks' rent in advance.
Flexibility
Renting gives you the flexibility to move to a new house, to relocate to a different state or country fairly easily. If you want to travel, you don't have to worry about paying rent while you're away or worry about who will be taking care of the property.
Frees up your savings
You won't have to pay maintenance costs, strata fees or council rates. And, if you're not planning to buy a house, you don't have to save for a deposit, so you can use your savings for other things.
Instability
The flip side of flexibility is instability. Your landlord can increase your rent or terminate your lease at the end of the lease term, leaving you forced to look for alternative accommodation.
Landlord's restrictions
As a renter you can't make alterations or redecorate your home. Simple things like hanging a picture or installing curtains instead of blinds require your landlord's permission, which may not be granted. Many rental properties have pet restrictions so you can't bring your pet with you.
Lack of privacy
Most rental agreements include regular inspections. Your landlord or their agent has the right to request access to the property at any time with 24-hours' notice.
The benefits of buying a home
Freedom to live as you please
You can remodel, renovate and redecorate—hang pictures in the hallway and paint your walls any colour you chose. You can have pets and even take in a lodger if you want to. As the homeowner you have the freedom to live the way you want to.
Stability
Owning a home gives you a certain sense of stability. You know exactly how much you will be paying and for how long, and provided you keep up your mortgage repayments, you can live there for as long as you like.
Forced savings
Many people find it difficult to save. You can look at a mortgage as a forced saving plan when you make principal repayments on your home loan. The more repayments you make, the higher your equity in the property. The more equity you have, the more money ends up in your pocket if you sell or refinance your home. If you plan on staying in your house for the full mortgage term, you could own the house free and clear. This means that by the time you retire you won't have to worry about housing costs.
The drawbacks of buying a home
Opportunity costs
Money that you could have spent on other things goes towards making your home loan repayments instead.
Ongoing costs
When you own a home, you are responsible for its upkeep as well as council rates and utilities.
Upfront costs
It's not easy to get on the property ladder. You need to save enough to cover 5% deposit, LMI and associated costs.
If you are ready to take on the responsibility of home ownership and start building your nest egg for the future contact one of our Lending Specialists today.
We recommend you seek independent financial advice prior to making any decisions that could affect your financial security.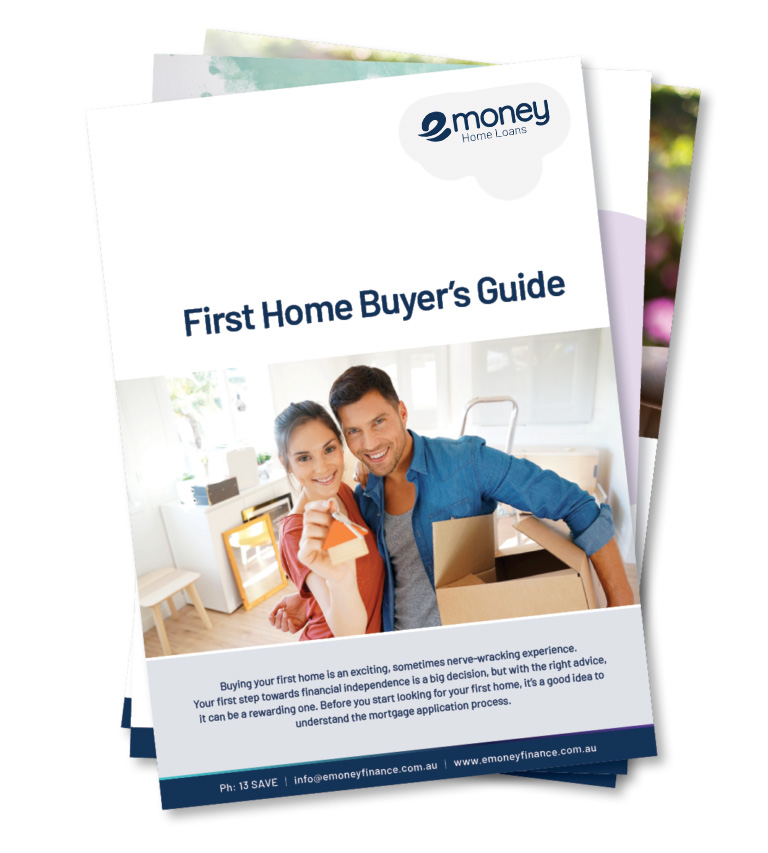 First Home Buyer's Guide
Enter your email address for instant access to our handy First Home Buyer's ebook.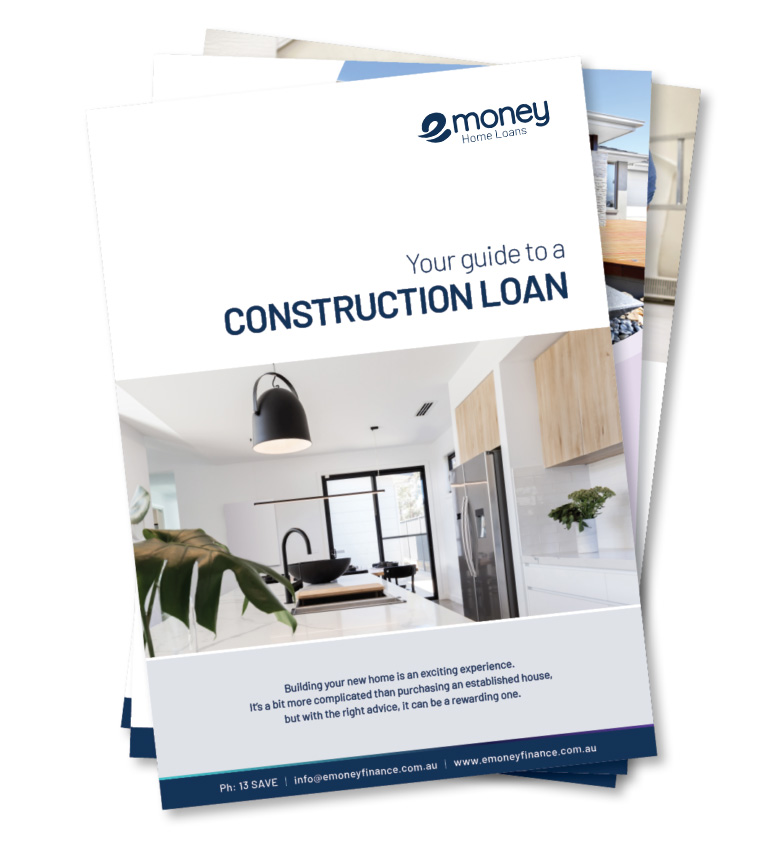 Construction Loan Guide
Building a new home. Find out about the construction loan process.